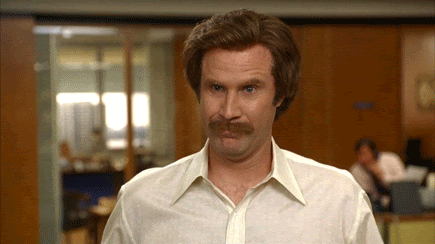 T-Mobile wants to be your cable TV provider. The company has launched TVision and it goes live on Sunday.
You need a TVision Hub or an HDMI dongle. One of those devices can hook your TV up to live and on-demand programming from all the major networks at a much cheaper price than your typical cable provider.
The basic network TV package starts at $40. The popular cable channels such as NFL Network and The Golf Channel can be added for an additional $10 per month. The equipment costs about $50.