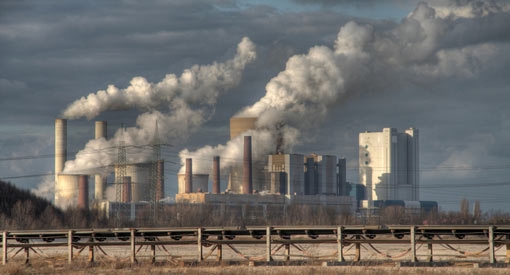 The common belief is that workers in the fossil fuel industry do not support clean energy but one union is letting the Biden Administration know that they do not feel this way. The United Mine Workers of America has asked Congress to provide funds for jobs in the renewable energy sector so that these workers are not left behind.
Instead of allowing these workers to become obsolete while their industry shifts, the union president, Cecil Roberts, is looking for ways to ensure jobs for displaced minors, including 7,000 coal workers who lost their jobs last year.
"I think we need to provide a future for those people, a future for anybody that loses their job because of a transition in this country, regardless if it's coal, oil, gas or any other industry for that matter," Roberts said.
Roberts and his union are asking that this be a priority for the President's $2.3 trillion infrastructure package. They also want tax incentives for renewable energy, a preference for hiring dislocated miners, and funding for programs to plug old oil and gas wells and clean up abandoned mines.
Democratic Senator Joe Manchin from West Virginia supports this effort as his state's economy is heavily dependent on coal mining.
"I can tell you how West Virginia feels. We feel like returning Vietnam veterans," Manchin said. "We've done every dirty job you've asked us to do. We never questioned. We did it and performed well. And now all of a sudden we're not good enough, we're not clean enough, we're not green enough and we're not smart enough. You want to know why they quit voting for Democrats, that's the reason."