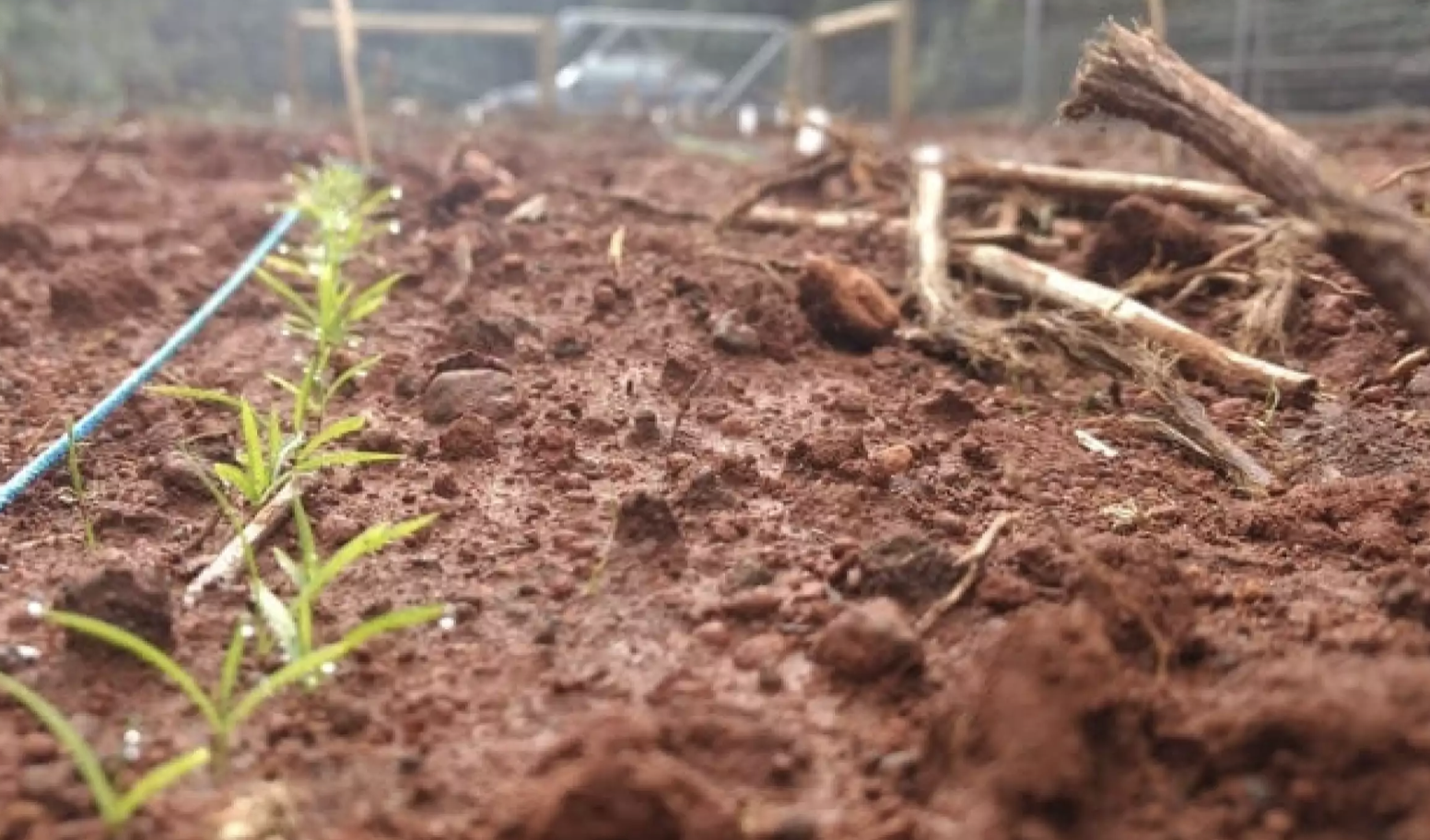 Scientists in Australia have found that aspirin can help regrow native grasses on developed land.
Aspirin is a factory-made replication of salicylic acid. It exists in nature in tree bark and plants. Nature uses it without help to regenerate forestation when there is no human intervention. When there is, humans can use it too.
The Australian scientists used "very low concentrations" of salicylic acid to coat the seeds of native grasses in farm sites in Western Australia. The regrowth was significantly higher in the sites that used this method than the sites that did not. Scientists say that this is an encouraging result and could help restore areas that have been devastated due to drought, pathogens and herbicides.