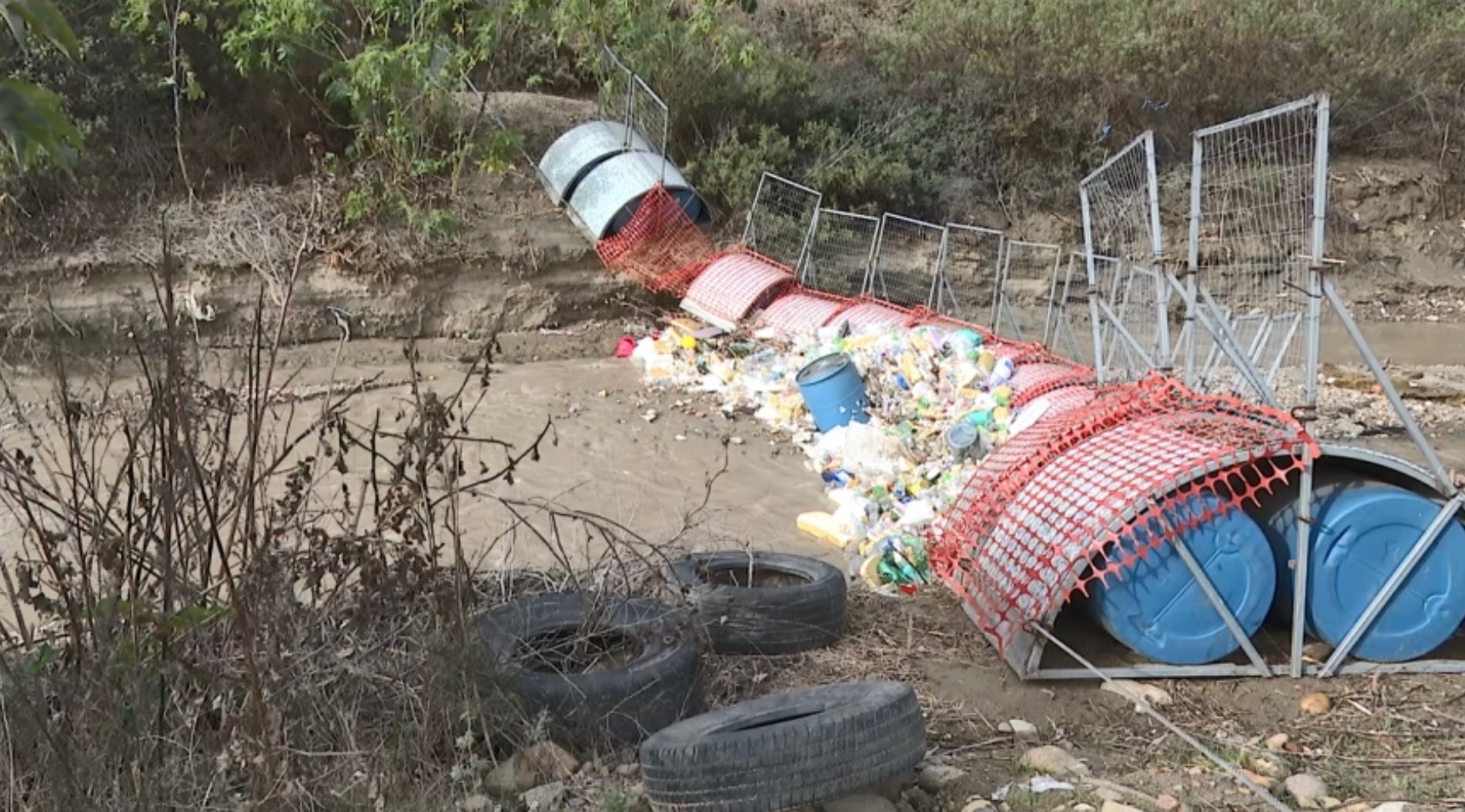 A filter is preventing trash from flowing from the canyons into the ocean between Tijuana and San Diego. This is the first time a system like this has been used in the region and apparently it is working.
A plastic barrier rises with the water level and stops trash from free flowing into the sea. That trash will be collected and recycled before it can overflow and harm wildlife and the ecosystem.
This solution came from an environmental group called WILDCOAST and was paid for by a government grant. The group hopes to install more and also help promote proper trash disposal in the surrounding neighborhoods.