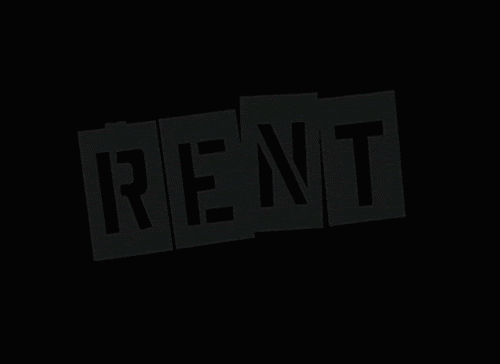 Landlords who invest for appreciation will have the hardest time during the pandemic fallout. Avail, a landlord software, estimates that more than half of renters will not be paying regular rent in the upcoming months, and those that depend on that cash flow to pay property taxes, insurance, and expenses will suffer much.
Many landlords have mortgages on their investments that will benefit from the government forbearance, but that does not cover all of the expense of investment ownership. And what of tenants who need unexpected maintenance? Where will that cashflow come from if landlords don't have the cashflow?
Prudent landlords set aside 40% of the rent for expenses and unexpected turnover and maintenance. But there is no telling how long the pandemic will last and how fast that 40% drains. Other than a break on a mortgage payment, there is not much help in the stimulus for small landlords with these problems.
There are at least two positive lessons investors can learn from this:
Record these losses for your taxes. At least you won't owe in 2020 if this continues!
Do not bank on the appreciation. It is not a long-game. Smart cashflow investing can survive a recession in the long-run if you can hang on.
And remember, when the dust settles on the pandemic, there will be deals for those with cash reserves. Hold on, folks. Do your best to hold on.