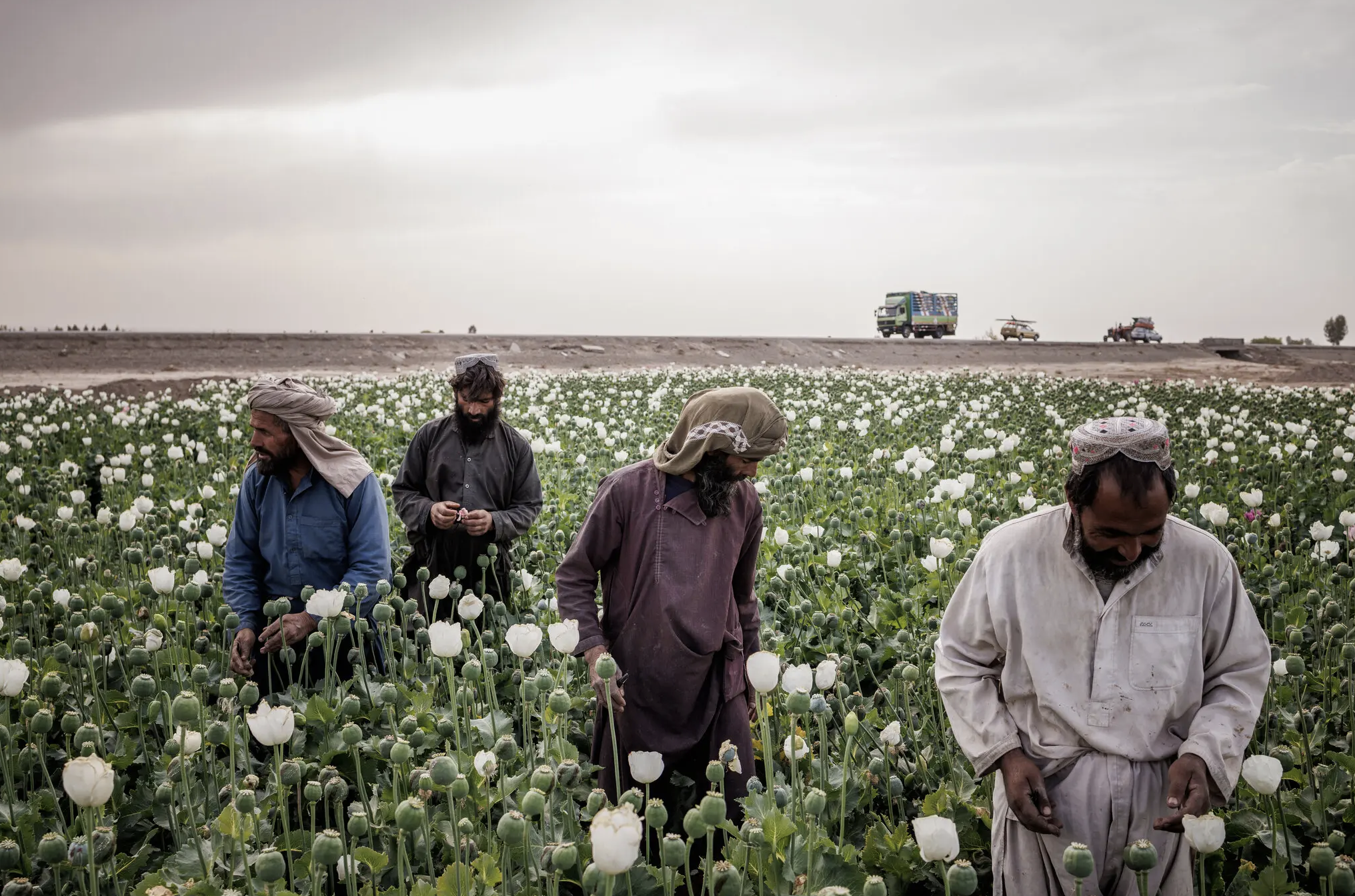 The Taliban outlawed poppy farming this weekend and said that anyone caught growing crops of poppies will be subject to Sharia law. Which means violence.
Poppies are where heroin and opiates come from. The Taliban says that they are trying to end the opioid crisis with this move and it will make a difference since Afghanistan grows 85% of the world's poppies. Last year, production increased by 8%.
While the intention of the ban sounds good, it will devastate many farmers whose livelihood depends on poppy farming at a time when the Afghan economy is on life support.
"One farmer is responsible for feeding five to 10 families," one poppy farmer told The Wall Street Journal. "We make no money from growing wheat and vegetables. There's a lot coming from Iran and Pakistan, and nobody buys ours. The Taliban issue decrees without thinking of the local people."
The Taliban says that it will destroy any crops of poppies it finds from now on.