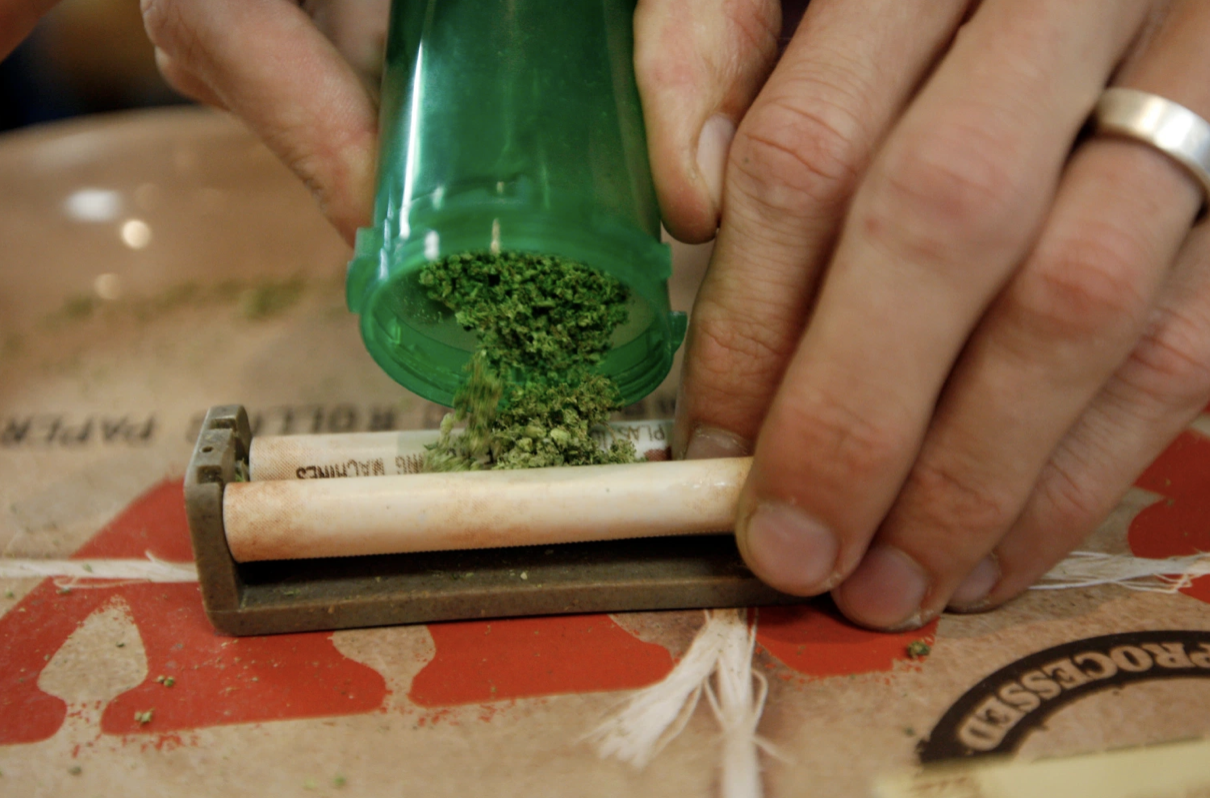 Does legalizing marijuana do what it was intended to do for state budgets? A new report shows that it does.
Research from the Marijuana Policy Project shows that states that legalized marijuana have brought in an additional $7.9 billion in tax revenue from the sale of "legal, adult-use marijuana sales" since 2014.
"In addition to revenue generated for statewide budgets, cities and towns have also generated hundreds of thousands of dollars in new revenue from local adult-use cannabis taxes," the report says. For instance, the city of Denver applies an additional 5.5% in local sales tax to cannabis and that has brought the city $210.6 million as of April of 2021.
The research does not include "medical cannabis tax revenue, application and licensing fees paid by cannabis businesses, additional income taxes generated by workers in the cannabis industry, or corporate taxes paid to the federal government."
Not surprisingly, the pandemic boosted marijuana sales when more outlets began selling online.