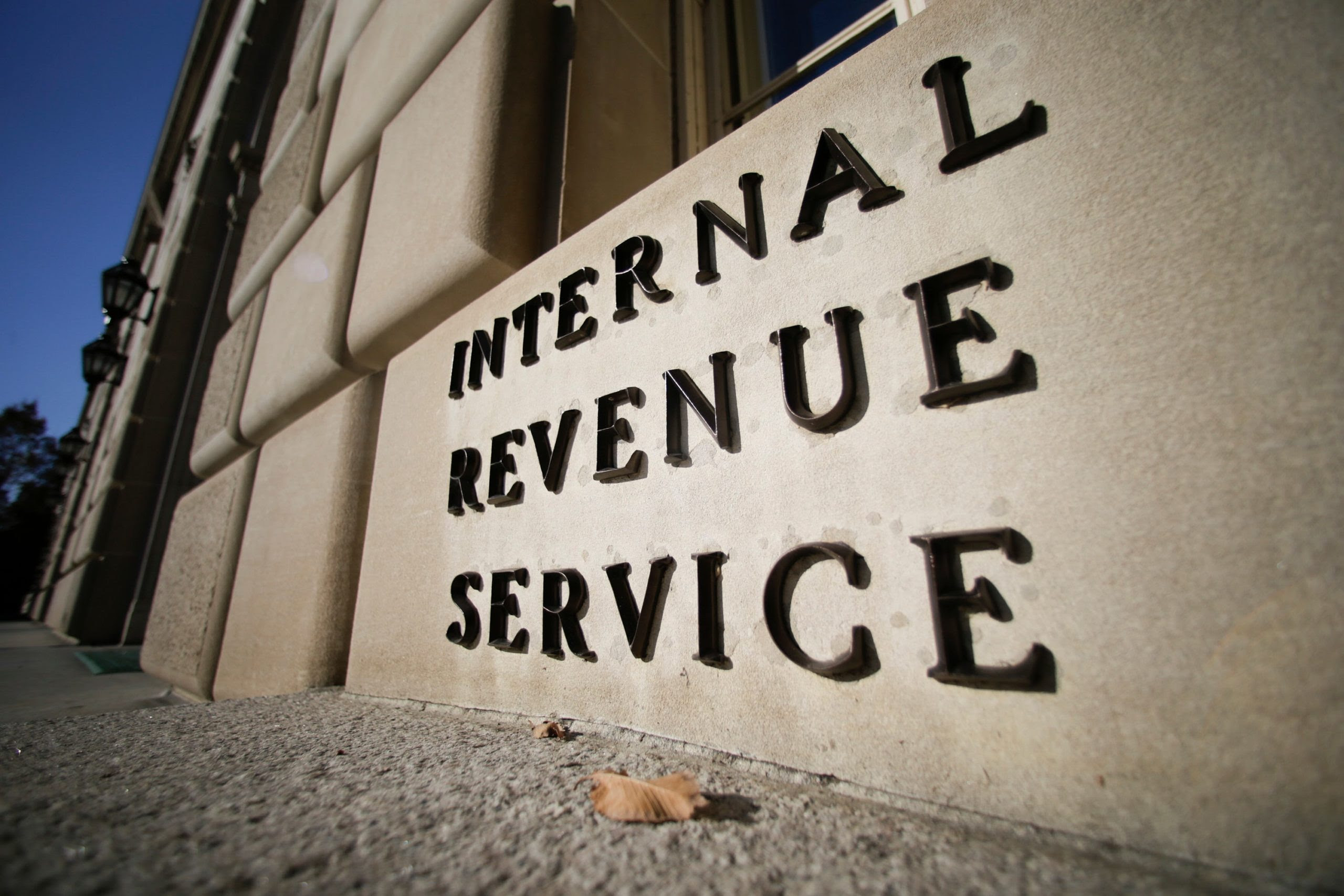 The Internal Revenue Service is extending tax day to May 17 this year. This means that you can also defer any tax payment until May without penalty.
As my father likes to say, "The government doesn't just loan you money interest-free."
That normally means that if you don't pay your taxes by April 15, the IRS starts to charge interest on that money. But not this year! This year you get a free month. Yay! But only on federal returns. State returns are still due on time, depending on your state, and quarterly payments are still due on April 15.