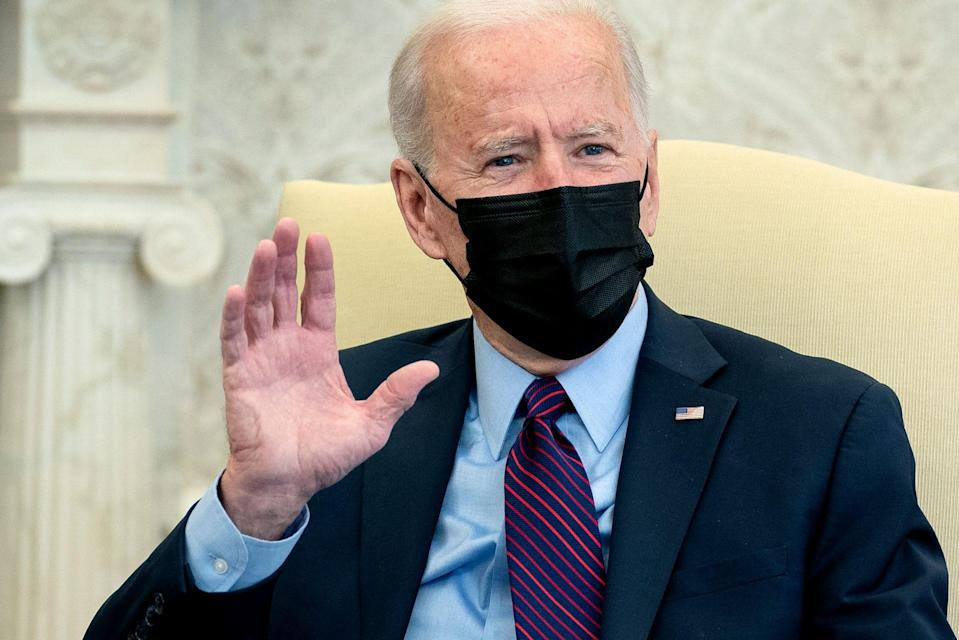 Rumor has it that the Biden administration is set to unveil steep hikes to capital gains taxes. That rumor sent the stock market into a nosedive on Thursday.
According to Bloomberg, the President wants to raise capital gains taxes to anywhere between 39.6% and 43.4% for any individual earning more than $1 million. That is nearly double what capital gains taxes currently are!
Capital gains are taxes paid on the sale or trade of an asset. They hit investors hard when they sell, say, a stock or a piece of real estate. The President reportedly wants these taxes on affluent investors to help fund his American Families Plan. The plan is expected to focus on childcare, parental paid leave, universal preschool and free community college. The President will address Congress next week to lay out the details.
If this capital gains hike news is true, it would only affect about 0.32% of taxpayers but it would discourage these taxpayers from investing due to the high tax bill. Pro-business representatives in Congress are very unlikely to support this so if the President wants it, he'll have a big fight on his hands.