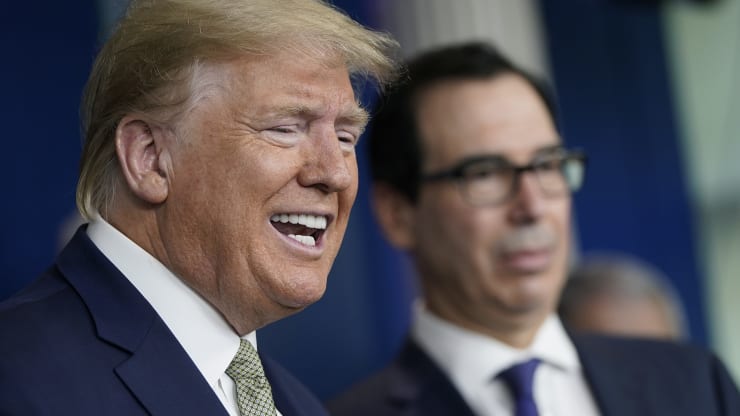 The April 15 deadline for tax payments has been extended for 90 days. Don't get too excited though. You still have to file your taxes. You don't have to make any payments owed until 90 days later.
This, of course, is a response to the economic fallout from the coronavirus pandemic. It allows individuals to defer up to $1 million and corporations up to $10 million in liabilities without penalty or interest. This is a loan of sorts for businesses that will suffer from the world that stopped in place.
Treasury Secretary Steven Mnuchin estimates that this could free up $300 billion of liquidity in the economy. The administration is also considering a delay of the estimated quarterly tax payments, typically due on April 15 as well.