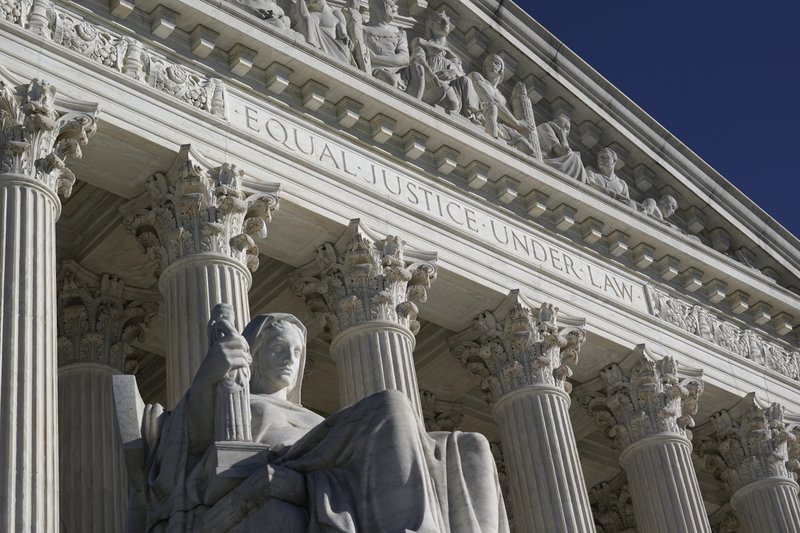 The Supreme Court is hearing a case this week that will decide if religious schools should receive federal funding. Right now, the law forbids this.
In 1947, the courts decided that no tax dollars should support any religious activity or institution. However, in Maine, some students in remote areas are given state money to attend a private school if they live too far from a public school. The state does not give the students money if they go to religious schools though and that is being challenged.
If the Supreme Court sides with the plaintiffs, Maine would have to give students money to attend schools that, for example, specifically teach that homosexuality is "perverted." Is doing so supporting a religious organization? Or is not doing so discriminatory against religious organizations? That is what the court is deciding.
Even if the court decides that the religious schools must not be exempt, the schools may not take the money because schools that receive state funding cannot discriminate on the basis of sexuality and these schools want to keep doing that. Still, it's an interesting case to watch because it could have far-reaching consequences for private and religious education.