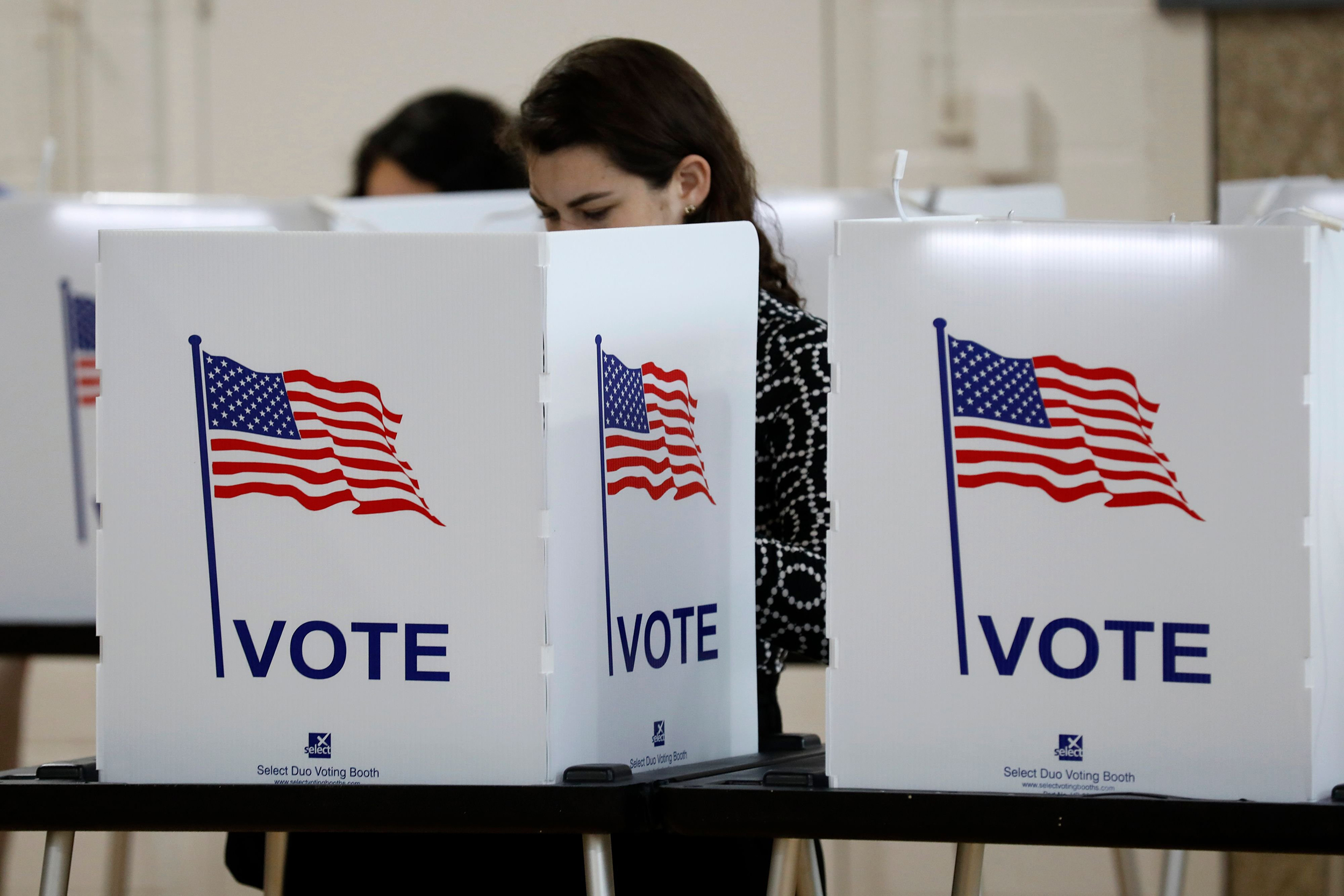 The U.S. Democratic National Committee (DNC) and Republican National Committee (RNC) are making some changes.
DNC
The DNC's Rules and Bylaws Committee voted last week to unseat Iowa. The state will no longer hold the first election in the primary calendar for the party. They stripped early voting waivers away from New Hampshire, South Carolina, and Nevada, too. Those states can still apply for first dibs, but so can every other state in the country.
"I will say it right now, caucus states are going to be a hard sell for me," committee member Mo Elleithee said. "I will say it right now, states that don't offer some form of diversity are going to be a hard sell for me." So… not looking good, especially for Iowa.
RNC
Where Democrats are looking inward, Republicans are looking out. The RNC voted (unanimously) to withdraw from the non-profit, bipartisan Commission on Presidential Debates. This is the commission that… unsurprisingly… runs presidential debates in the country.
In a statement following the vote, RNC chairwoman Ronna McDaniel said the commission is "biased and has refused to enact simple and common-sense reforms to help ensure fair debates including hosting debates before voting begins and selecting moderators who have never worked for candidates on the debate stage."
Sigh. I wish the next U.S. presidential election felt as far away as it is. It's promising to be a monster.