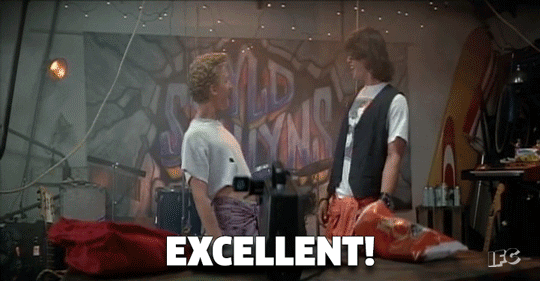 Scientists have an answer for the question: How did we get here? In a new paper, the answer is cosmic teleportation.
I like it, go on!
The scientists were looking for the origin of amino acids, which are the building block of life forms. Crudely summarized, scientists were able to "experimentally" form complex amino acids in a "space-like environment." And if that can happen, then those amino acids can teleport them through a process called "quantum tunneling."
It's a lot to take in and maybe too much for one blurb so we'll let you just sit with that much. In the words of Keanu Reeves: Woah! 
PS. If you like stories about time travel, teleportation, and paranormal news check out Clayton's Paranormal Post channel on YouTube. His most recent video has an unbelievable story of teleportation. Watch it here.