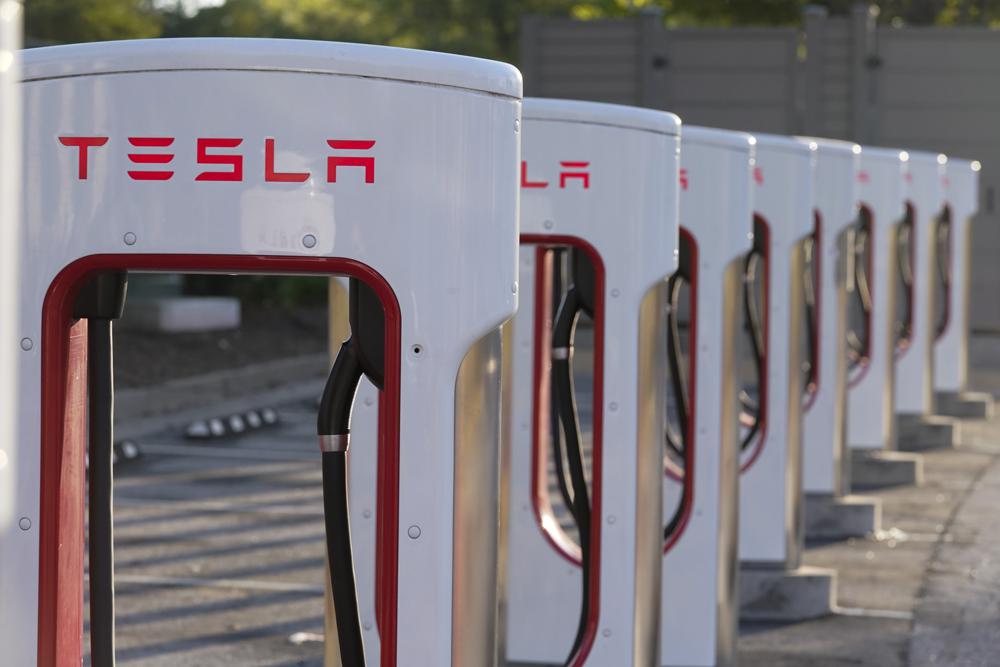 Tesla has taken a step in reducing its dependence on Chinese materials to make their electric vehicles. The company will now source graphite from mines in Mozambique.
The move will hardly be a speed bump for China because, as the Associated Press points out, "China has plenty of markets for its graphite, including increased domestic electric vehicle production."
This just shows how much we need them so much more than they need us and that is upsetting but this deal is at least a step to wean the Western world off of the teat of Chinese exports.