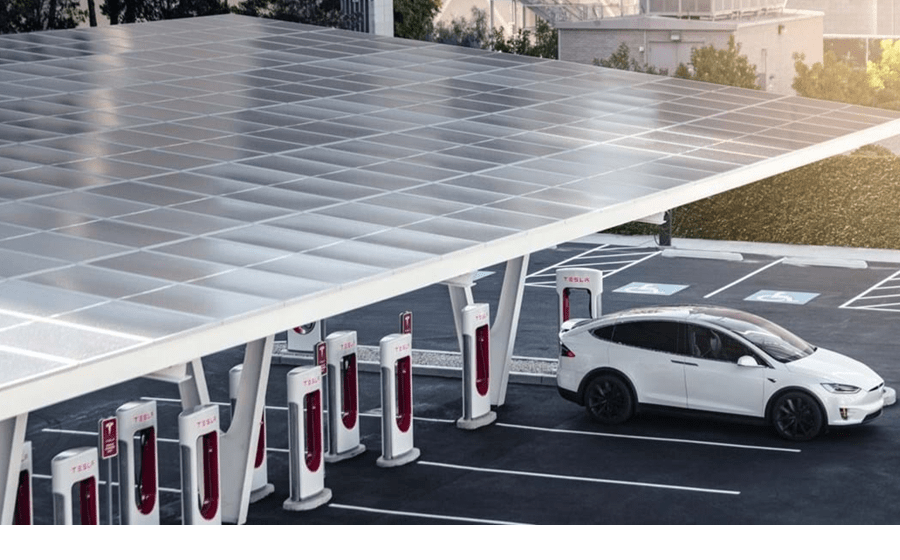 Tesla earnings are news because the company tends to pull the market with it, either up or down. This quarter they are up! Tesla stock is up 2% since reporting second-quarter earnings on Monday.
The company beat revenue expectations of $11.3 billion by earning $11.96 billion. Net income passed $1 billion for the first time. In Q2 last year, net income was $104 million so that is quite the annual jump!
Tesla reported $23 million in Bitcoin holdings as an operating expense under "Restructuring and other," meaning they intend to do something different with it but they're not clear on what. Hmm…?