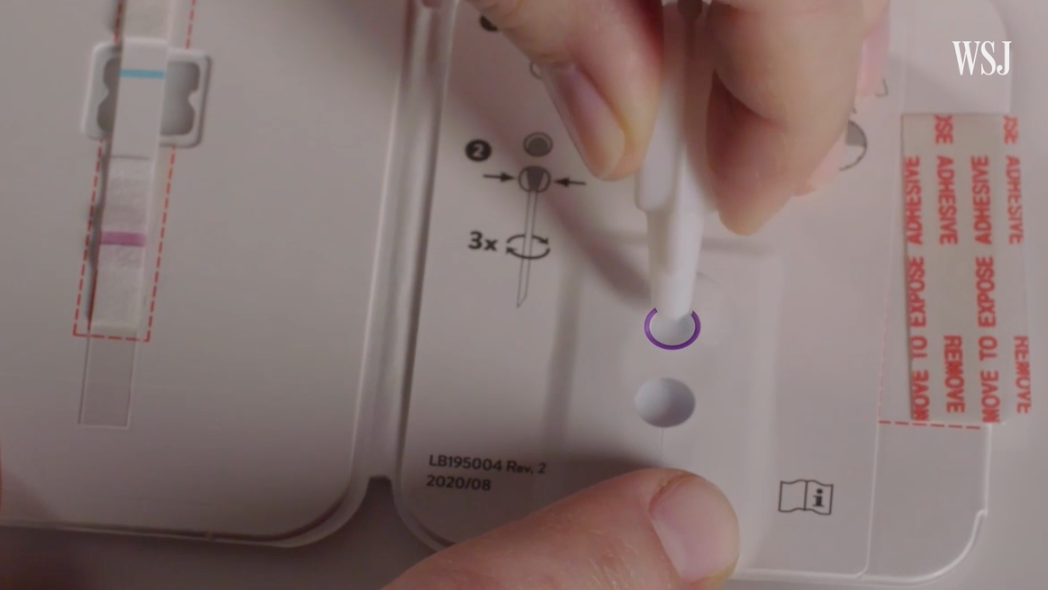 Will DIY medical tests be more commonplace now that most of us have experience impaling our own noses with Covid tests? Medical companies are banking that they will be!
Medical manufacturers are working to make at-home tests for things other than Covid now. For instance, strep throat, flu, hormone levels. If you can do it to yourself without much room for error and skip a trip to the doctors' office, why the heck not?
Previously, home tests were thought of as only for pregnancy or the bravest of diabetics but along came Covid to teach us all that there is more potential.
Of course there is a limit to how far this can go. I'd vote NO on the DIY pap smear and prostate exam!