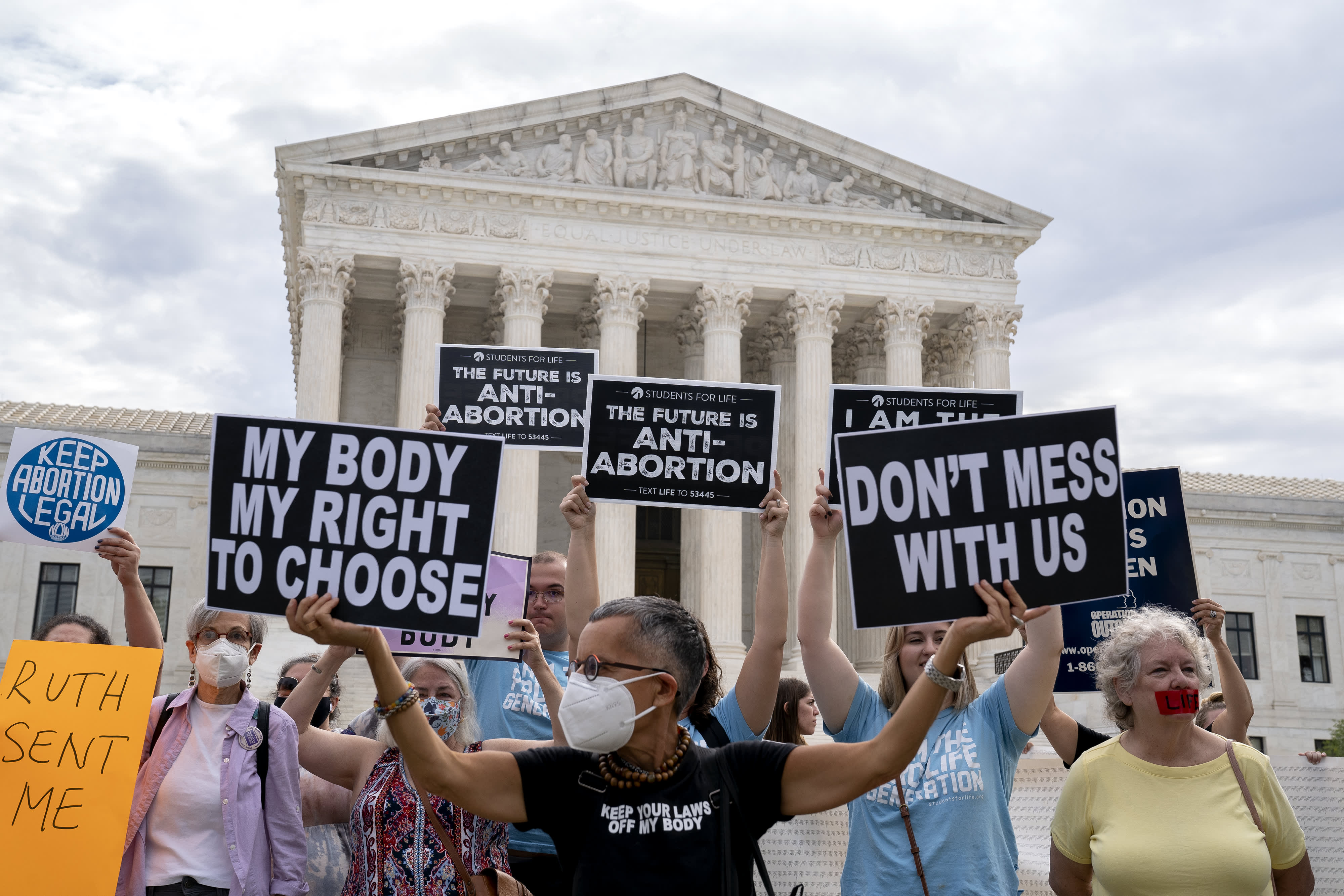 The Supreme Court ruled Friday that the challenge to the Texas abortion ban can move forward, but kept the law itself in place while that happens.
The Texas law bans all abortions after the detection of a fetal heartbeat. This happens around six weeks of gestation before many people know they're pregnant. The law also allows private citizens to enforce it.
While SCOTUS said in its ruling that abortion providers can move forward with their suit against the ban, it also said court clerks, state judges, and the Texas Attorney General Ken Paxton cannot be sued.
In a separate decision, the court dismissed a federal challenge to the law.
"And I can, too!" California Governor Gavin Newsom said. The day after the High Court's ruling came down; the governor announced he would empower private citizens to enforce the state's assault weapons ban.
"If states can now shield their laws from review by the federal courts that compare assault weapons to Swiss Army knives, then California will use that authority to protect people's lives, where Texas used it to put women in harm's way," Newsom said in a statement.
Buckle up, folks. This is only the beginning.