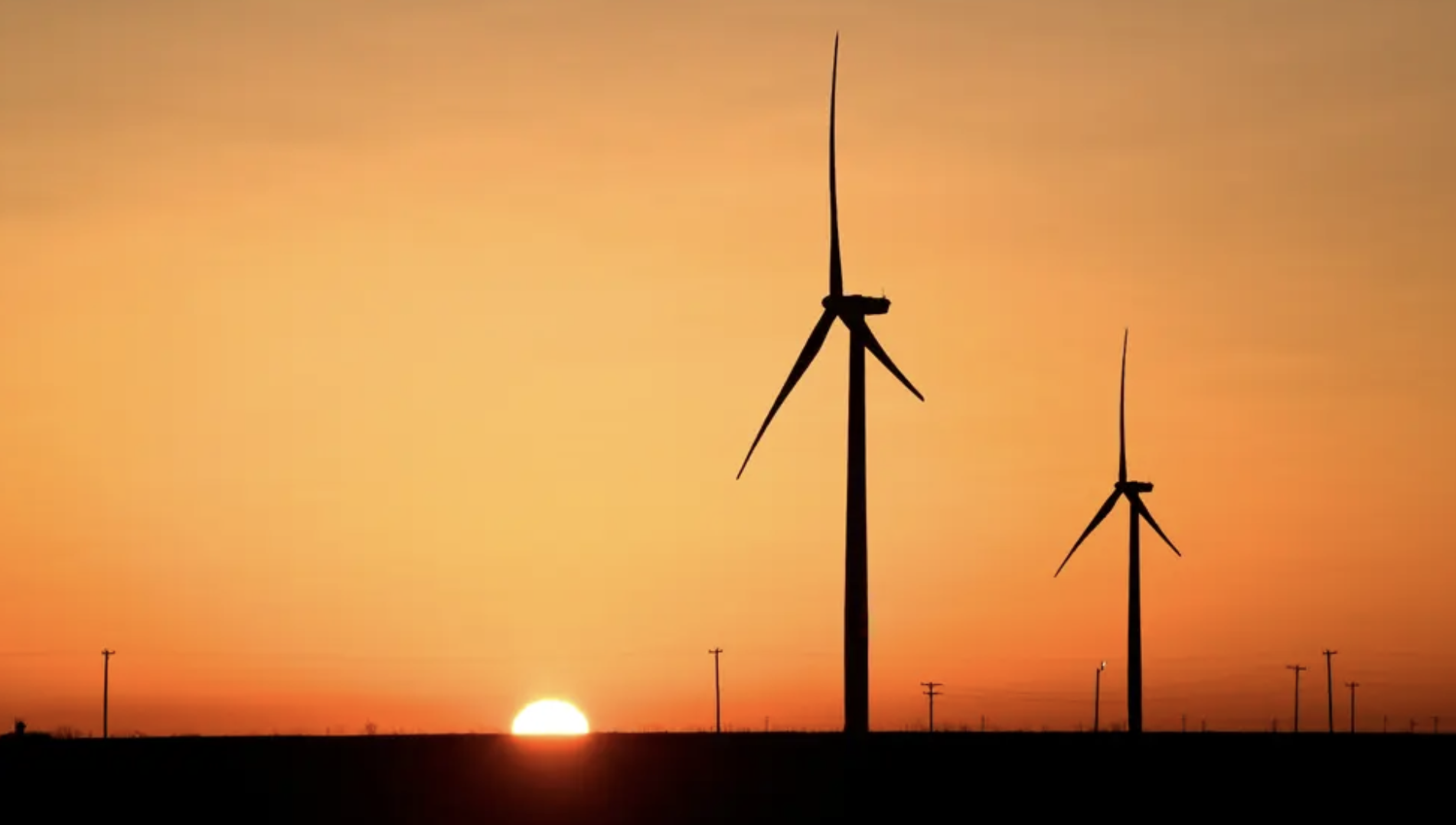 Power grids are out in Texas as the summer heat has maxed out electricity capacity. Now people in Texas are being asked not to use their ovens or washing machines because the grid cannot handle it.
It has not even been six months since the state had power failures due to extreme cold. Apparently, it can't handle extreme heat either. Texas is the only U.S. state to have its own unregulated power grid. Its ineptitude is not news to those that run it.
Residents are asked not to set their thermostats below 78 degrees, to close their drapes and blinds, and unplug non-essential devices through at least June 18.