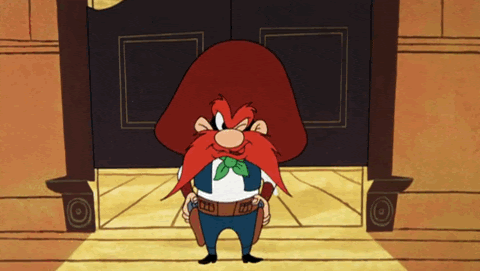 Texas Governor Greg Abbott signed a law that allows people to carry handguns in public without licenses or training. This bill will go into effect in September and apply to anyone 21 years old and over.
The bill was written by Republicans who claimed that training and permitting requirements were a barrier to Texans' right to bear arms.
Governor Abbott also said that his state will complete the border wall to Mexico that was left unfinished by the Trump administration. President Biden stopped funding on the wall when he took office so Governor Abbott has pledged $250 million in state funds to take the project back up. The governor claims that the wall will help state police catch and jail immigrants who trespass across the border. A Latino civil rights group says that they will fight this project in court.