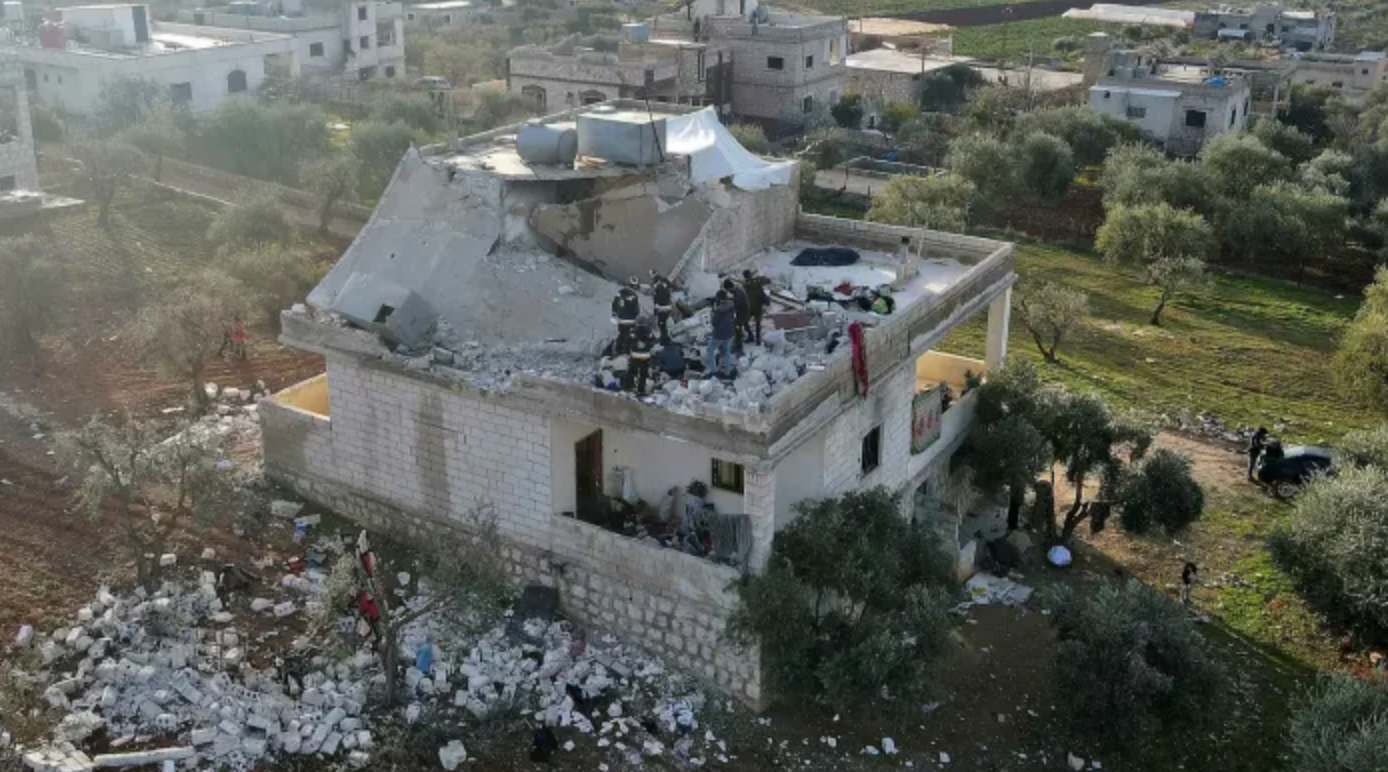 The United States confirmed that it killed ISIS leader Abu Ibrahim al-Hashimi al-Qurayshi in a raid in Syria on Thursday.
The raid took place in a refugee town and reporters and watchdog groups say that over a dozen civilians were killed in the process, including many women and children. The Pentagon says that no Americans were killed. A U.S. official said that the casualties were not from U.S. military fire, but rather from explosives detonated from inside.
President Biden said in a speech on Thursday that al-Qurayshi detonated a suicide bomb during the raid that killed himself and his own family.
"Knowing that this terrorist had chosen to surround himself with families, including children, we made a choice to pursue a special forces raid at a much greater risk to our own people rather than targeting him with an airstrike. We made this choice to minimize civilian casualties," the President said.
Prove it?
When asked if the U.S. could prove that, White House Press Secretary Jen Psaki said that they would "provide every detail they can."
According to ABC News, "American troops do not operate in government-controlled areas in northwestern Syria, especially in Idlib province, which was an extremist safe haven for much of the last decade. But they have sporadically carried out counterterrorism missions in Idlib, targeting various Islamic extremist groups with drone strikes."