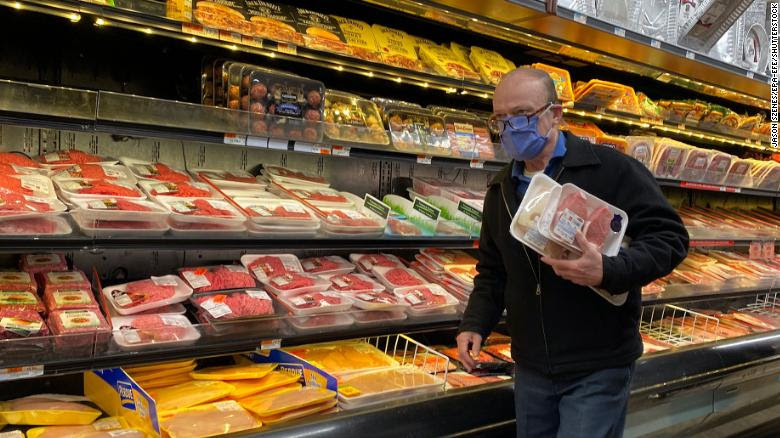 We probably don't have to tell you that the cost of groceries is rising. If you wondered why your grocery bill has seemed so expensive, you're on to something. The cost of groceries has been rising at the fastest pace in decades since the pandemic began.
The supply chain of food has experienced unprecedented disruption such as meat factories and the mass closures due to infected workers. Financial experts have also been worried about international imports which are clearly slower than normal and more expensive than ever. This leaves most of us to wonder if we will experience depression-era empty shelves and have to make uncomfortable choices about our usual grocery lists.
Of course for some, this will be an inconvenience such as an inability to buy strawberries from Mexico in the dead of winter. Is this good for the planet? No, but it keeps our children quiet in the morning so we've done it. And if the prices continue to rise, and the strawberries are unavailable, we won't do it again.
But other families simply won't be able to pay for staples and have to make harder choices. Some are wondering how they'll buy groceries at all without another stimulus payment.
We are fighting back anxiety that we should have listened to those doomsday preppers after all!