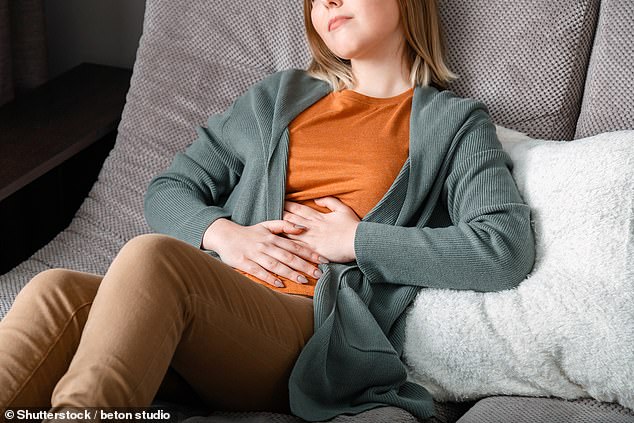 Women in Spain can now take three days off per month for "menstrual leave." Oh let me count the ways that this is awesome!
Spain is the first Western country to do this. Menstrual leave is already a thing in Japan, South Korea, Indonesia and Zambia.
Some might say that this could encourage women to take advantage and take leave even if they are not feeling poorly. I say: Who cares how they feel? I say all women are goddesses that deserve the time to honor their fertile health if that is what their body tells them to do!
And while we are on the subject, I would like to revive the idea of The Red Tent from the best-selling historical fiction book by Anita Diamant. The Red Tent was a place for women to menstruate and rest every month, away from men but together and I love it! This book is everything and if Spain is on this path, I wanna be in Spain!