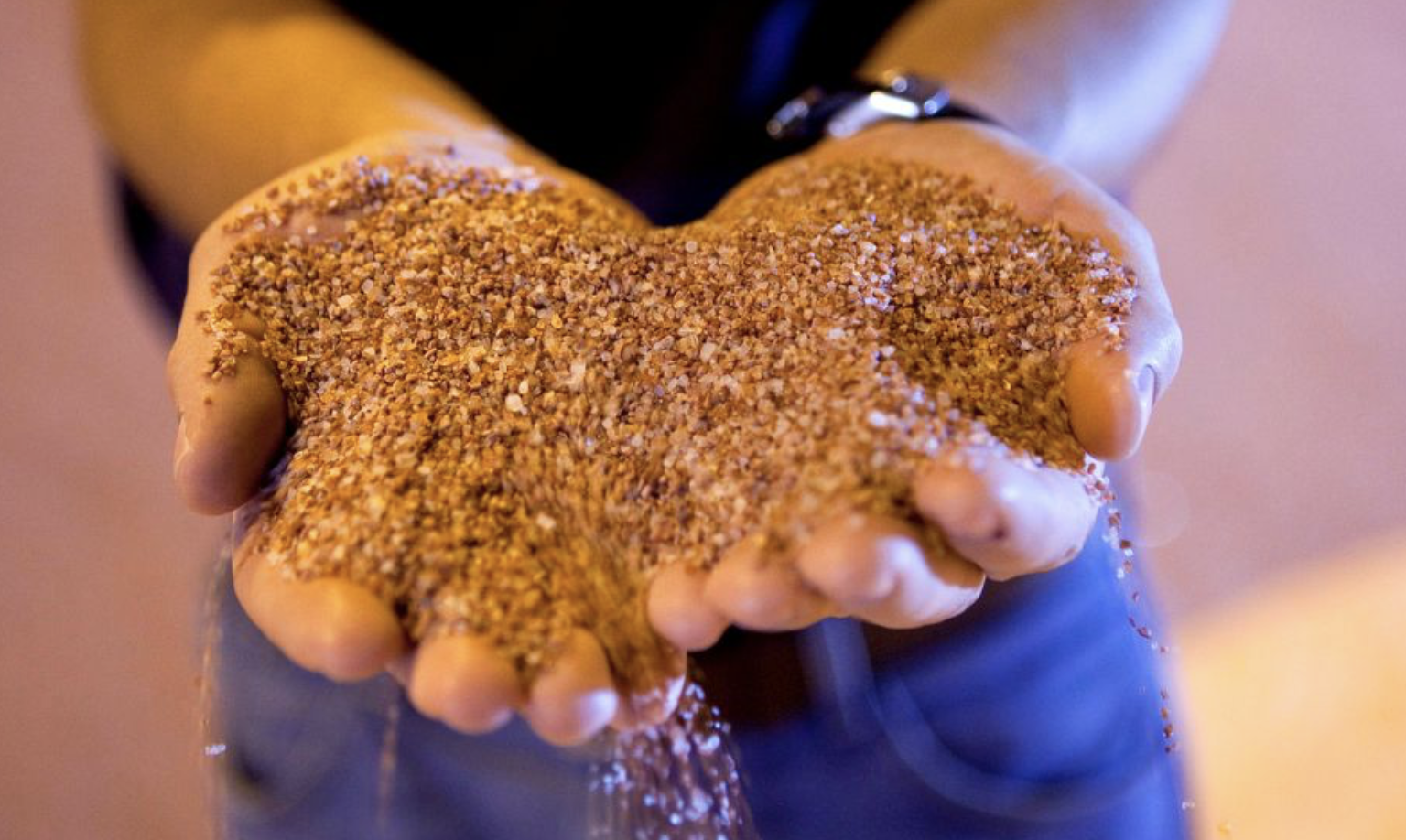 A group of farmers are asking the Justice Department to investigate spikes in the prices of fertilizer.
Global fertilizer prices have reached record highs this year and the farmers' association says that this is not a normal result of supply and demand. The group is asking the Justice Department to look into possible market manipulation by some bad actors.
Neither fertilizer companies nor the DOJ commented on the request but clearly something doesn't smell right here.