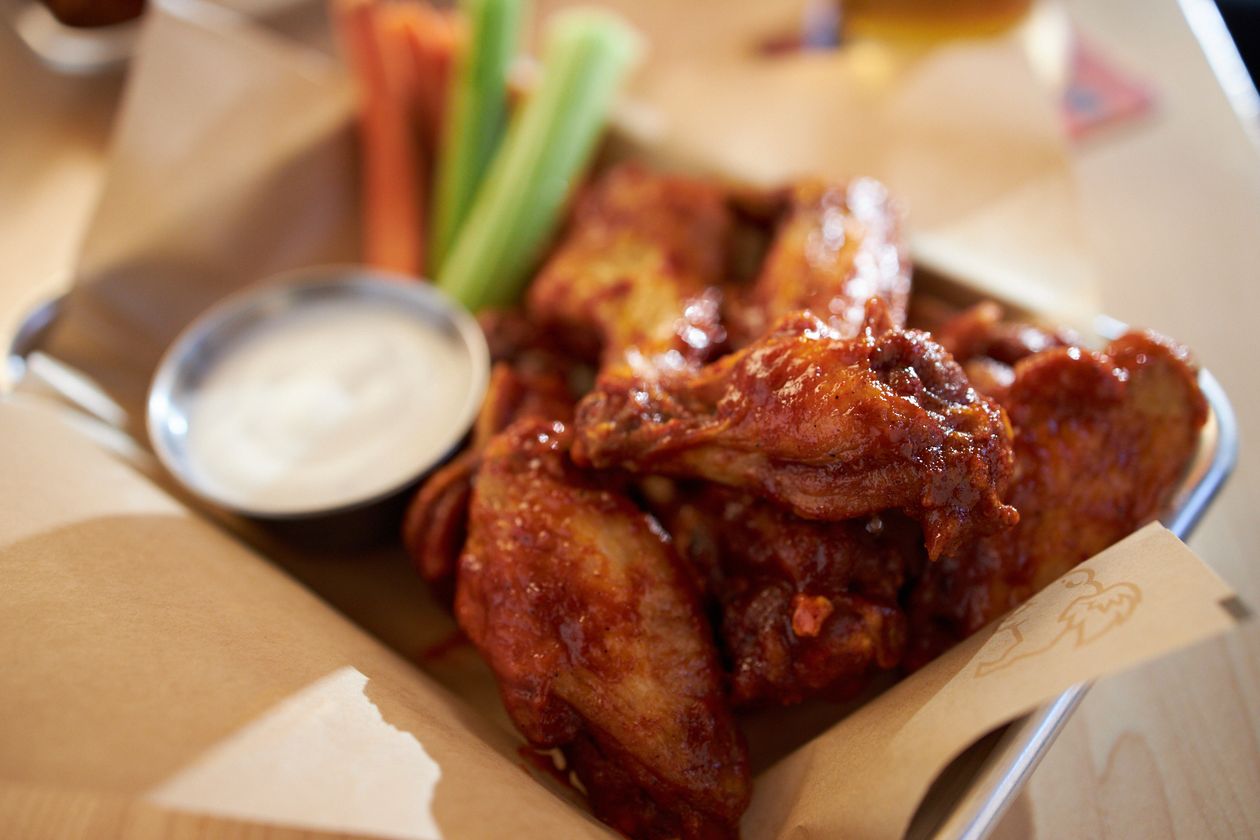 Speaking of breasts, the price of chicken is rising due to strong demand and some restaurants say that they have been running out of chicken to serve.
Wings and chicken sandwiches are more popular than ever due to the pandemic and the renewed love affair with takeout. Chicken prices have more than doubled since the beginning of the year and wing prices are at record highs.
Part of the problem is factory workers. After all the Covid outbreaks in meat processing plants, workers are not keen to apply to work in one. In fact, low-skill jobs have gone unfilled in all industries.
The Wall Street Journal says that the "chicken sandwich wars of recent years" have also raised the price of chicken. All fast-food chains have a signature fried chicken sandwich and these are more popular than ever. Prices for these sandwiches are up 11% from last year.