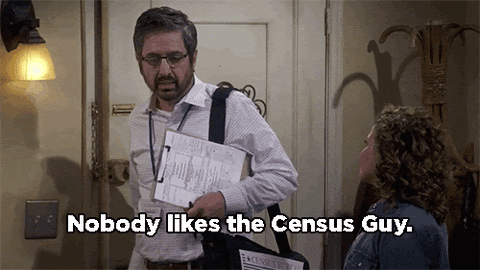 The Supreme Court has ruled that the Trump administration can cut off the census counting before it is completed. This means that your opportunity to be counted is over and done.
The problem with this is that under-represented and rural citizens are at a higher risk of going uncounted. Opponents say that this gives the Democratic Party at a disadvantage because their members are more likely to go uncounted and therefore unrepresented in government.
Good enough?
The administration says that 99% of the population is counted so they're pretty happy with that. They claim to need to close up field operations to meet their deadlines.
Supreme Court Judge Sonia Sotomayor was the lone dissenting voice on the court, pointing out that in 2010, the census continued counting one month after the deadline, even after reaching 99% completion. "The harms caused by rushing this year's census count are irreparable. And respondents will suffer their lasting impact for at least the next 10 years."