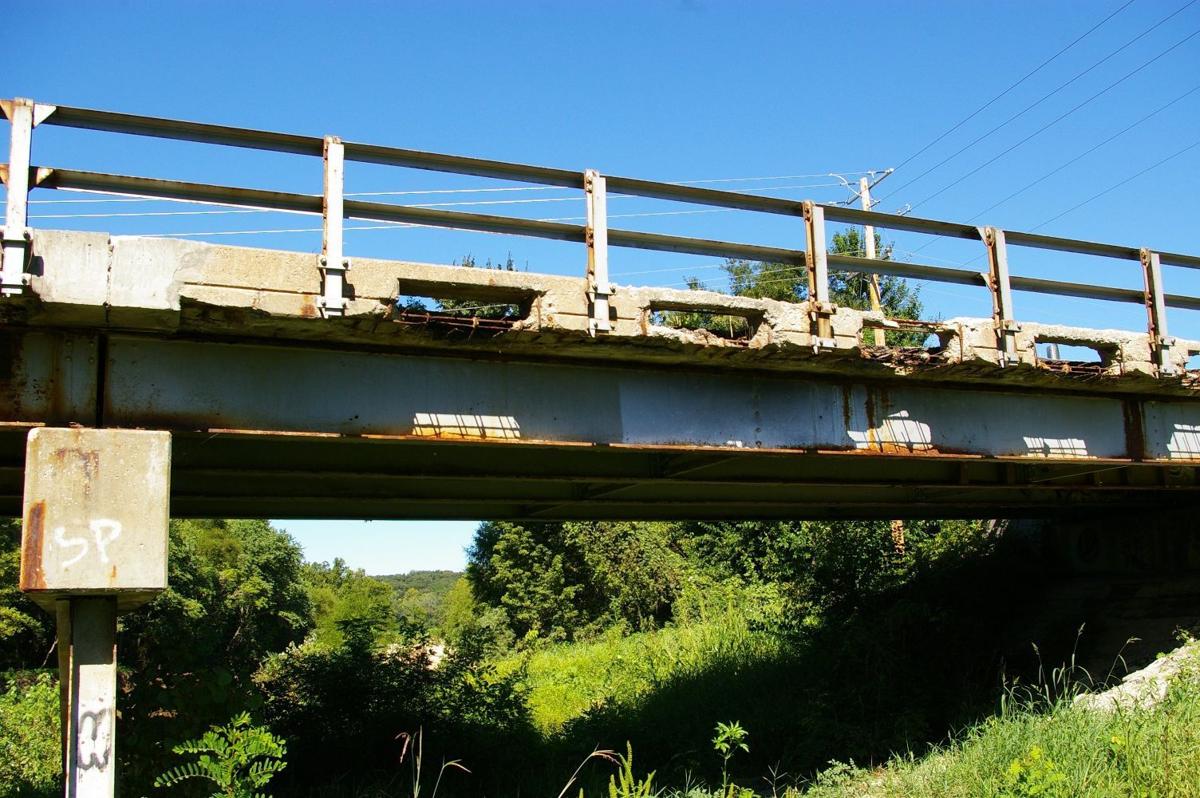 Infrastructure in the United States gets a C- from the American Society of Civil Engineers. This grade sucks but it is better than the D+ we got in 2017.
By infrastructure, the report refers to roads, buildings, utilities, transportation. You know, the things that make a society a society. The 170-page report concluded that the country faces a $2.59 trillion shortfall in infrastructure needs but former Presidents Obama and Trump were unable to earn congressional approval to pay for any of this.
Even though the average grade has gone up, 11 out of 17 categories still earned a D including, "aviation, dams, hazardous waste, inland waterways, levees, public parks, roads, schools, stormwater, transit, and wastewater."
Wow. We knew this but now we really know it and that feels terrible. President Biden will meet with lawmakers on Thursday to discuss possible action.