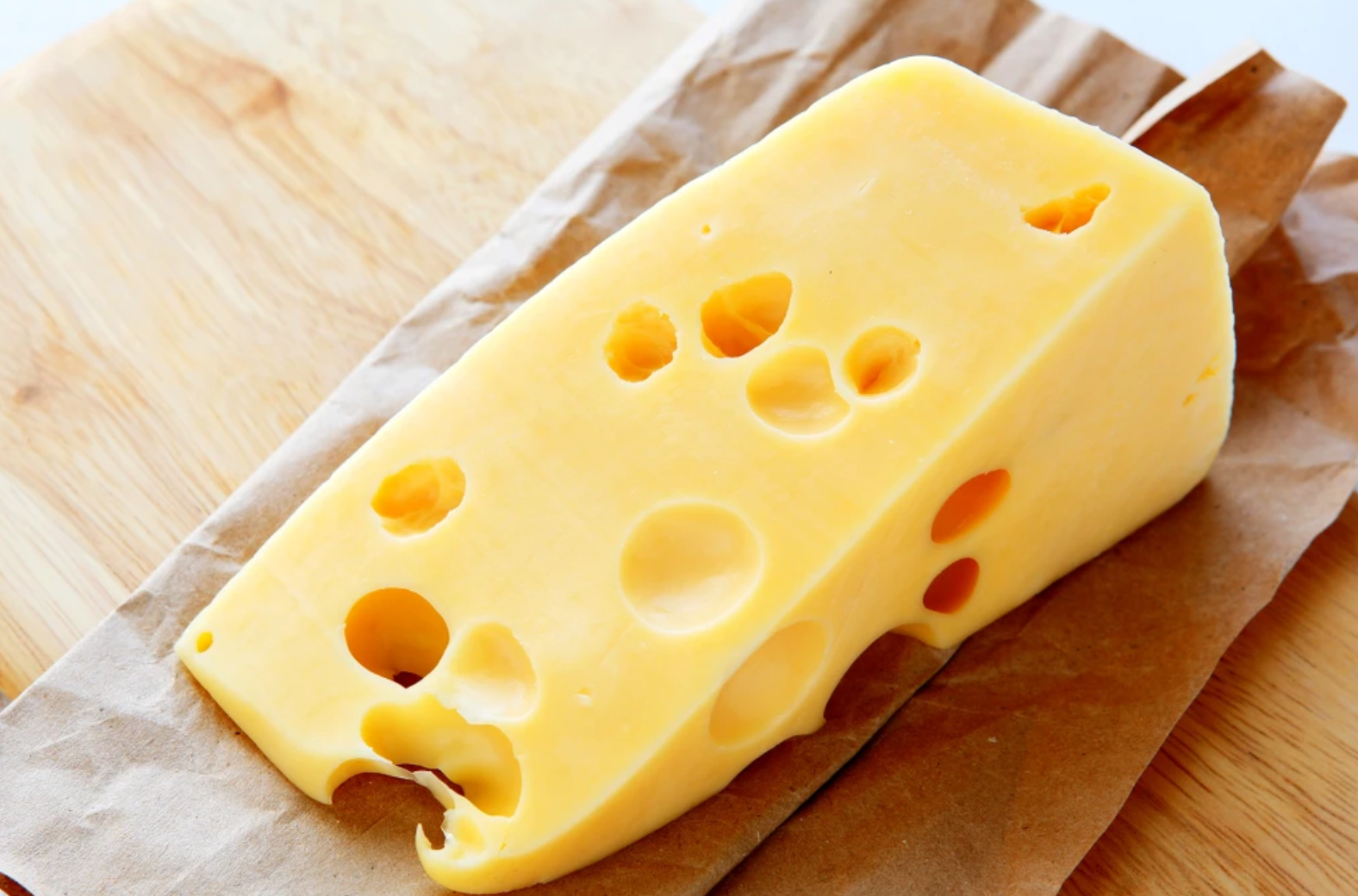 Gruyere cheese can call itself that even if it does not come from the Gruyere region in Europe. That's what a federal judge in Virginia ruled.
The Gruy-ites argued that the exacting process the Swiss region uses to make Gruyere cheese dates back to the 12th century is one-of-a-kind, and calling anything else by that name would confuse U.S. consumers.
Nope, said the opposition, U.S. consumers are not exactly cheese connoisseurs, they eat Velveeta for heaven's sake. As long as it tastes like Gruyere, they don't give a hoot where it came from. The judge agreed.
Well, I'm glad we got that sorted out.