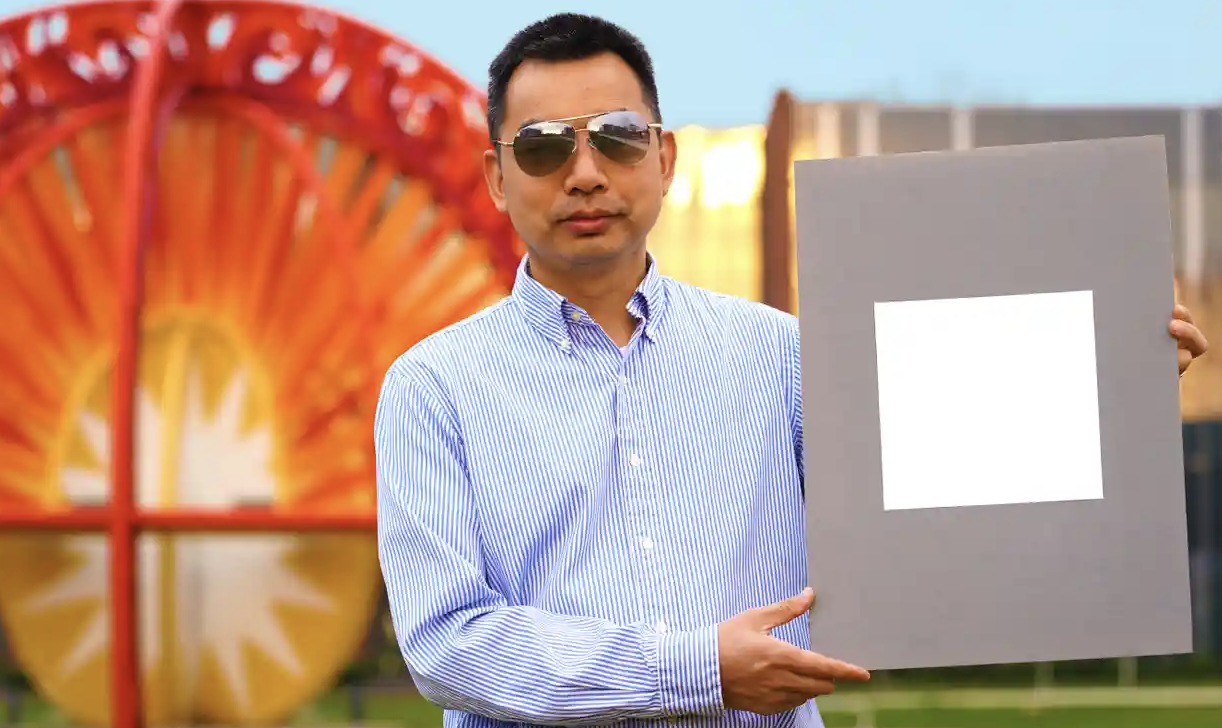 Could white paint be a major solution to global warming? So simple but so much potential!
Researchers have made what they call the "whitest-ever paint." It reflects 98% of sunlight and cools surfaces by 4.5 degrees Celsius below the ambient temperature, even in strong sunlight. Using this paint on roofs and buildings could significantly cool the building, reducing the need for air conditioning and reducing global warming.
Currently available white paint does this too but only up 80-90% of the light is reflected so it cannot cool a surface below the ambient temperature. Researchers want to bring ultra-white paint to the market within one to two years.