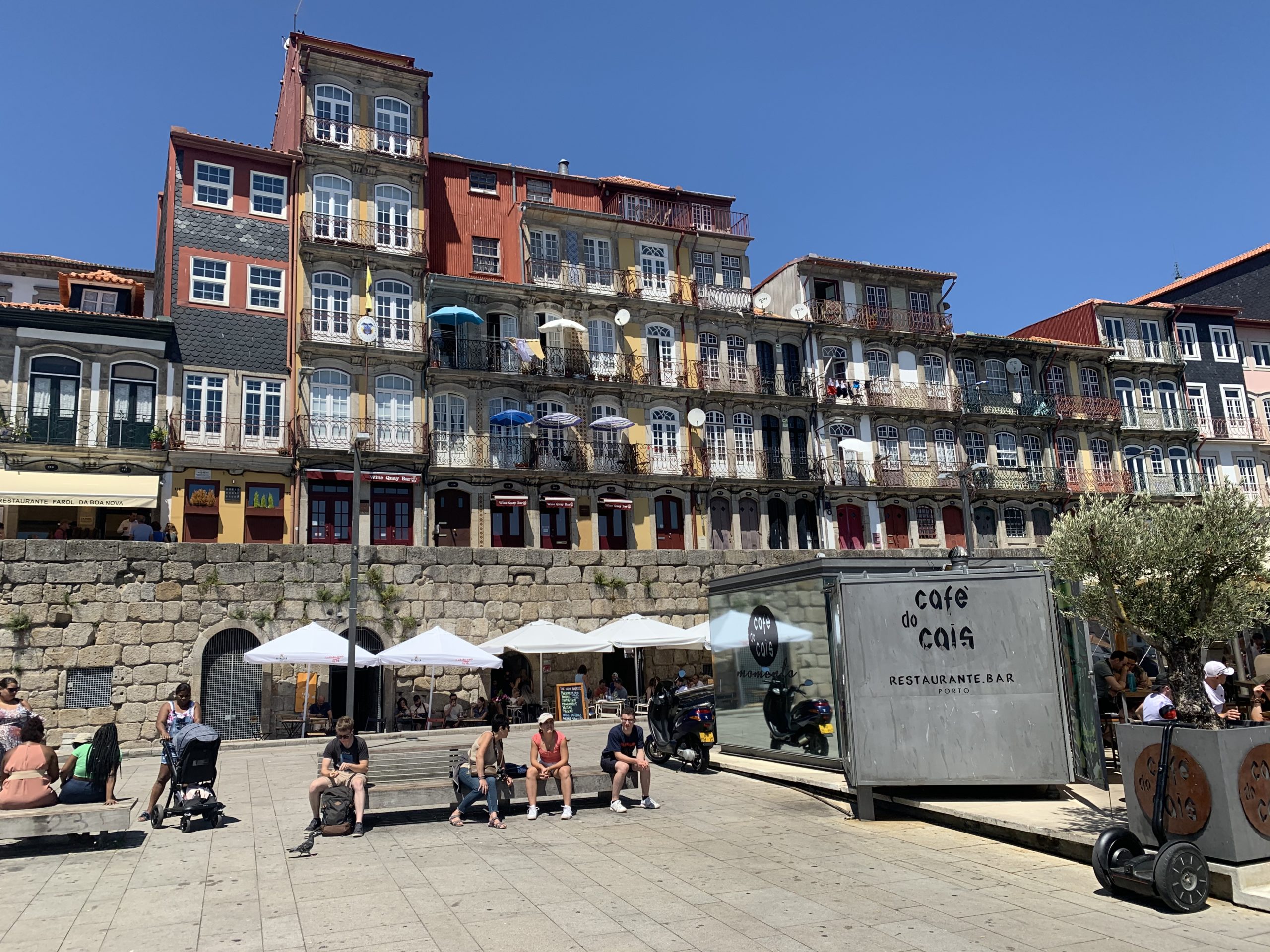 Don't be upset that you didn't know about Portugal's 'golden visa' program. It's about to disappear, mostly.
Next to being the third safest country in the world, Portugal has another perk; giving foreign investors a golden visa if they spend 500,000 euros on a property or properties. Following the 2012 economic collapse, the program pumped 4.5 billion euros into Portugal's real estate and turned it into Europe's second-hottest property market. Lisbon's once crumbling buildings have been gobbled up and renovated.
Now that's about to change.
Prime Minister Antonio Costa says it's time to pull back the throttle. The decision comes after property values exploded in Lisbon and Porto driving out longtime residents.
Costa's ruling Socialist Party wants to restrict the golden visas to property purchases outside Lisbon and the northern city of Porto and try to attract investors to regions with a lower population density. Costa said the program is no longer needed in the urban areas.
The vote in parliament will come on February 6. Until then you can still buy a 1 bedroom Lisbon apartment for 800,000 euros. Get after it.