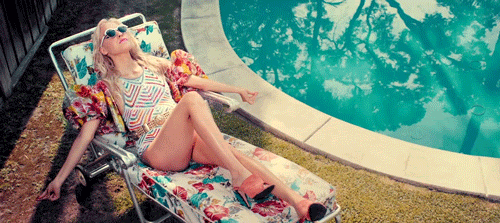 Spain could be the first country in the world to have a four-day workweek. The government is launching a pilot to test this program.
This would mean 32 hours of weekly work instead of 40, but employees would be compensated the same. The government will help companies trial this program for three years as long as companies do not cut jobs or pay.
"Spain is one of the countries where workers put in more hours than the European average. But we're not among the most productive countries," said one official. "I maintain that working more hours does not mean working better."
Spain is the country that gave us the 8-hour workday to begin with. It was the successful outcome of a workers' strike in Barcelona in 1919. Could this country lead the way for yet another industrial revolution? One company, Software Delsol, tried it last year and saw a reduction in absenteeism, and an increase in productivity and happiness.