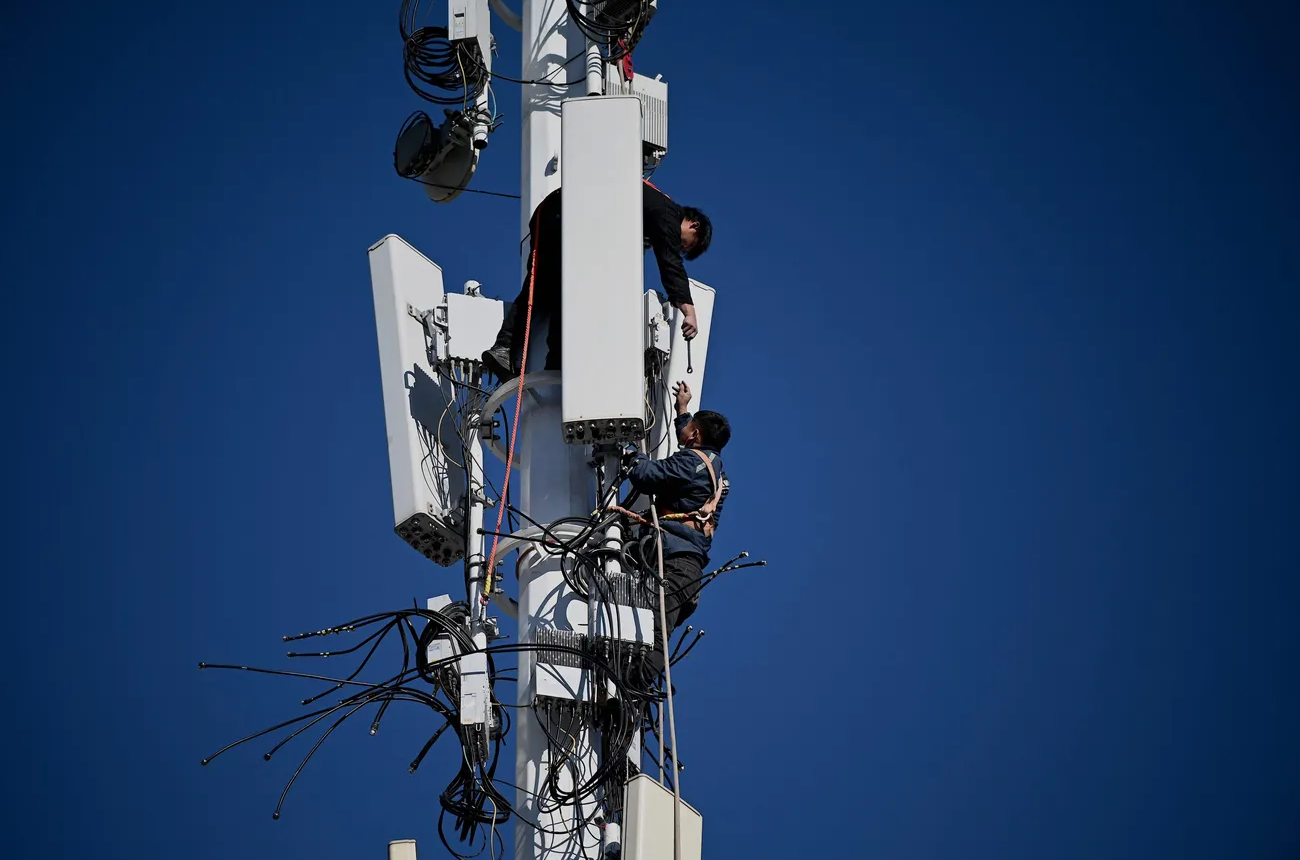 Is the 5G rollout the next Y2K? We'll know this week if the mobile carriers carry on with the plan to switch on 5G service in the U.S.
Airlines have been warning for weeks that the 5G rollout will disrupt airplane service because the FAA never bothered to create rules to protect network interference. In a letter to the FAA, the CEOs of major airlines begged the FAA to delay rollout of 5G within two miles of major airports.
The letter warns that the disruption to flights will not only inconvenience travelers, it will also slow up the supply chain of goods as well as disrupt "delivery of needed medical supplies."
They warn that "multiple modern safety systems" will be "unstable" due to 5G.
The FAA is still moving ahead though and the government agencies that were also sent the letter are a "no comment."