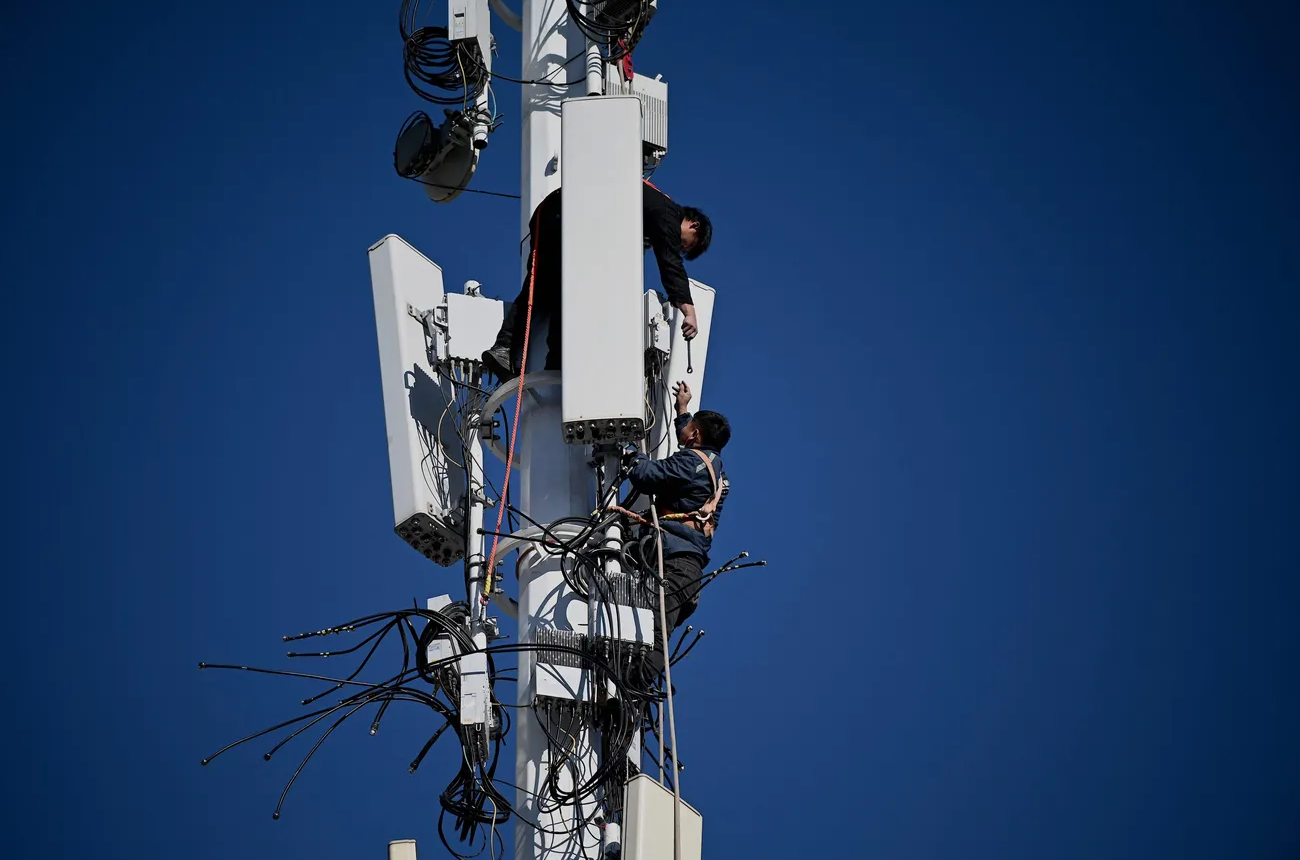 5G didn't start the pandemic, but it could make air travel harder.
AT&T and Verizon were all set to roll out an upgrade to their 5G networks today in the U.S., which promises an increase in speed and coverage for devices on the network. The initial December date for the rollout was delayed because the aviation industry begged and pleaded, afraid those 5G airwaves would trip up signals that help planes land.
Then they begged and pleaded again, because they're not ready. Apparently they didn't know January 5 meant THAT January 5. Or technology is hard. Or flights, am I right?
It looked like the wireless companies were going to ignore the latest plea, but at the last minute, they agreed to hold off on the rollout near airports (for two weeks).
The wireless industry says there's actually nothing much to fear here, but if you have a choice, maybe steer clear of Jan. 19 flights to/from the U.S.