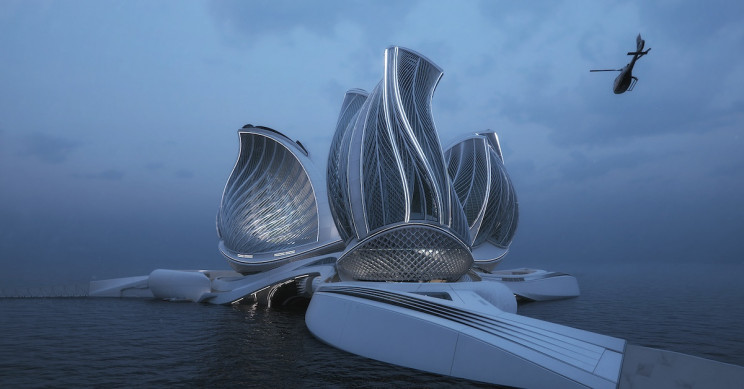 A design student created a floating island called the 8th Continent, aimed to seek and destroy trash in the ocean.
The island is designed to collect waste, sort it, and find ways to recycle it. It also has living quarters for the seafaring environmental pirates aboard.
The 8th Continent is just a concept but it won the Jacques Rougerie foundation's 2020 Grand Prix Award for Architecture and Innovation. It sure is needed. As much as 8 million tons of plastic floats into our oceans per year with dire consequences. See the sea lion story below.