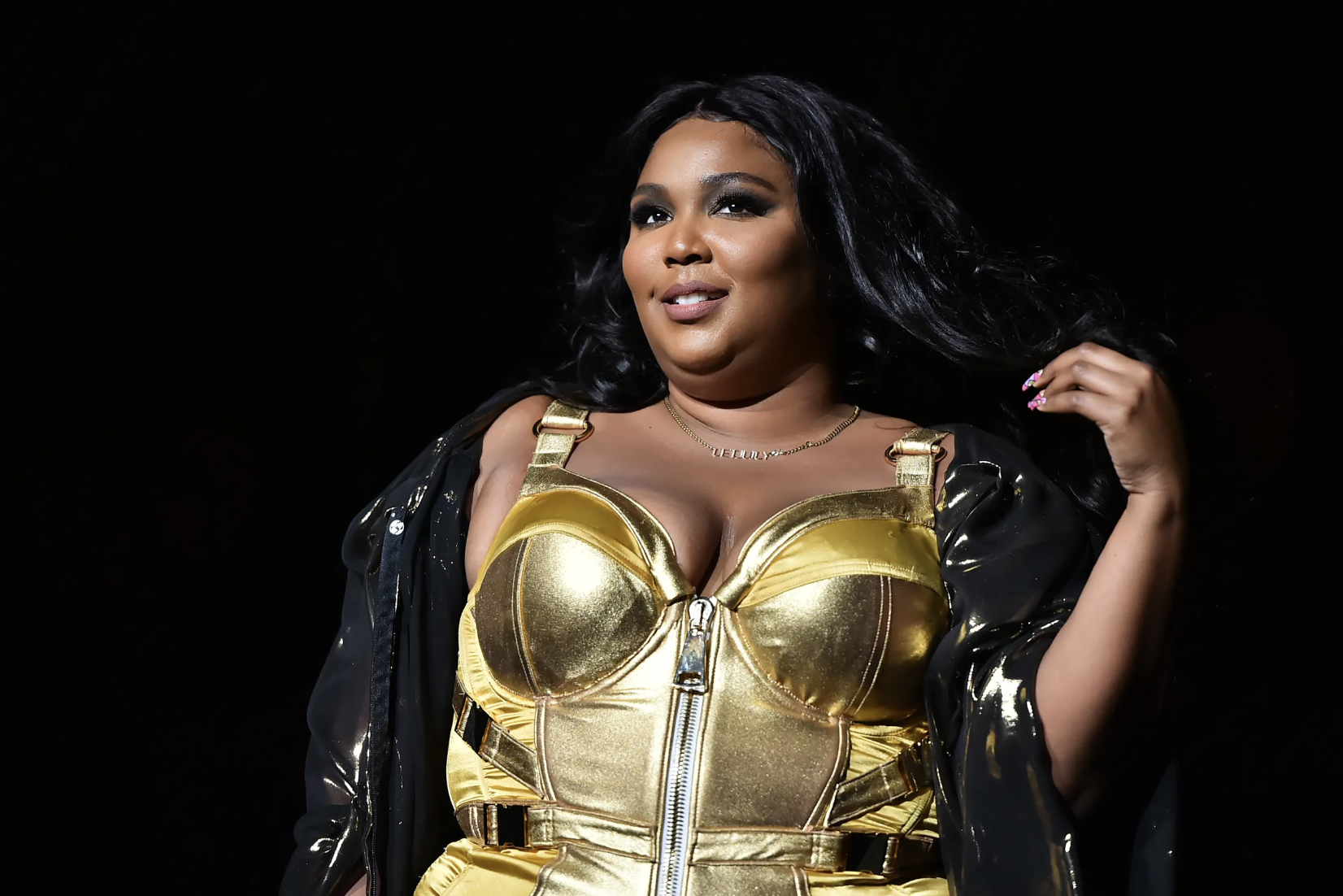 Have you ever noticed how reality shows seem polished and fake? Well, that's about to change.
U.S. singer Lizzo's new Amazon Prime reality competition show Watch Out for the Big Grrrls is her latest effort to spread body (and self) positivity. The show features plus-sized women competing to join Lizzo's big girl backup dancers at a show at Bonnaroo and on her next tour.
But "compete" might not be the right word. After narrowing it down to ten people (one of the eliminations happened because Lizzo hired the woman on the spot) and sending them to live in a decked-out mansion, the singer makes it clear that there is room for all of them on the stage. "But in the end, it's up to y'all," she tells them. "You gotta want to be here." So they're competing, true. But they're competing against themselves.
Yes, yes, it might sound after-school-special-ish, but it's much more enjoyable to watch women—plus-sized women who society usually dismisses—dancing, showing their bodies, doing splits, eating, and helping each other. This show is about watching them accept themselves and everyone else in the house. Oh, right, and there's also amazing dancing.
There is, of course, drama. That will happen any time you stuff ten strangers into a house, no matter how big it is, no matter how many house rules against toxicity there are. But I can only hope Lizzo has started a new trend. Reality competition shows with no jerks allowed sound like something I could get behind.