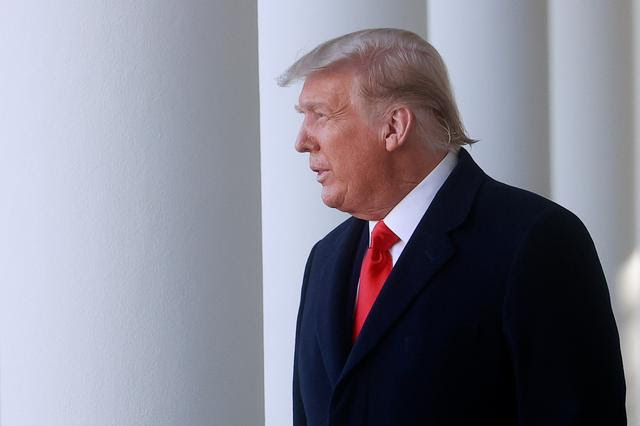 President Trump signed the Covid relief package Sunday night, avoiding a government shutdown by hours. This means that each American will, in fact, get at least $600.
Even though the President last week said that he would not sign the bill that passed Congress, he capitulated with some additional requests.
"I will sign the omnibus and Covid package with a strong message that makes clear to Congress that wasteful items need to be removed," he said. "I will send back to Congress a redlined version, item by item, accompanied by the formal rescission request to Congress insisting that those funds be removed from the bill."
By this, he was referring to millions of dollars marked to be sent to other countries.
The House will still come back today to propose another package, which will offer an additional $2,000 per person, which is expected to pass at least the Democratic-led chamber. It will force Republicans to vote, testing whether or not they will stand with the President's wishes on this matter.
Stock futures were up on news that the President signed the bill.