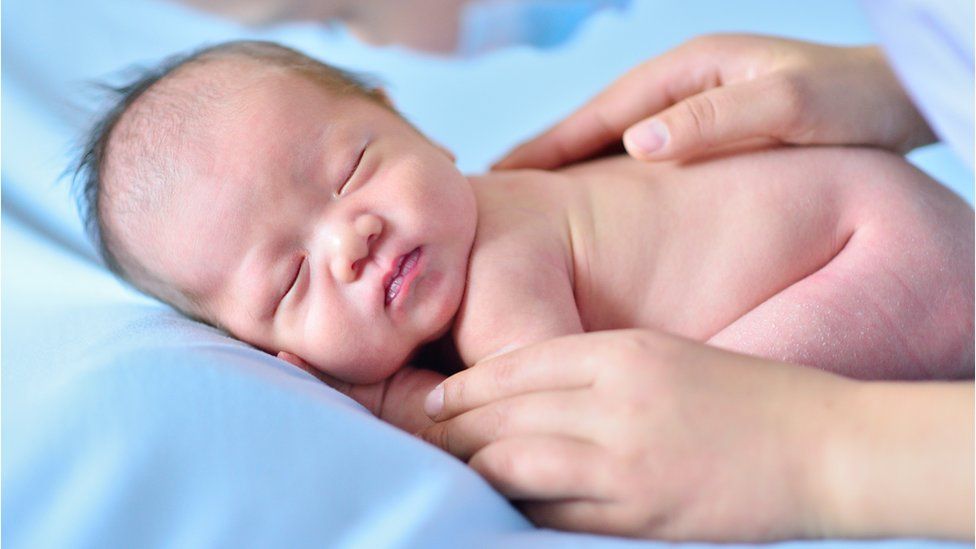 The babies are back! Analysis from The Financial Times shows that birth rates are back to pre-pandemic levels.
Global birth rates plummeted in 2020 while the world dealt with the pandemic. The same thing happened during the 1918 pandemic. In both cases, a rebound happened in developed countries.
Demographers say that each couple should average 2.1 children if a country wants its population to grow. Although ecologists remind us that the world is overpopulated so maybe we can shave that number back a little?
Despite the baby boom, one trend that continues is less sex. The percentage of women who say that they have not had sex in the last 12 months is up in the UK, France, Germany, Spain and Italy. In the UK, it is 46%. That is almost half of UK women not having sex. Huh.