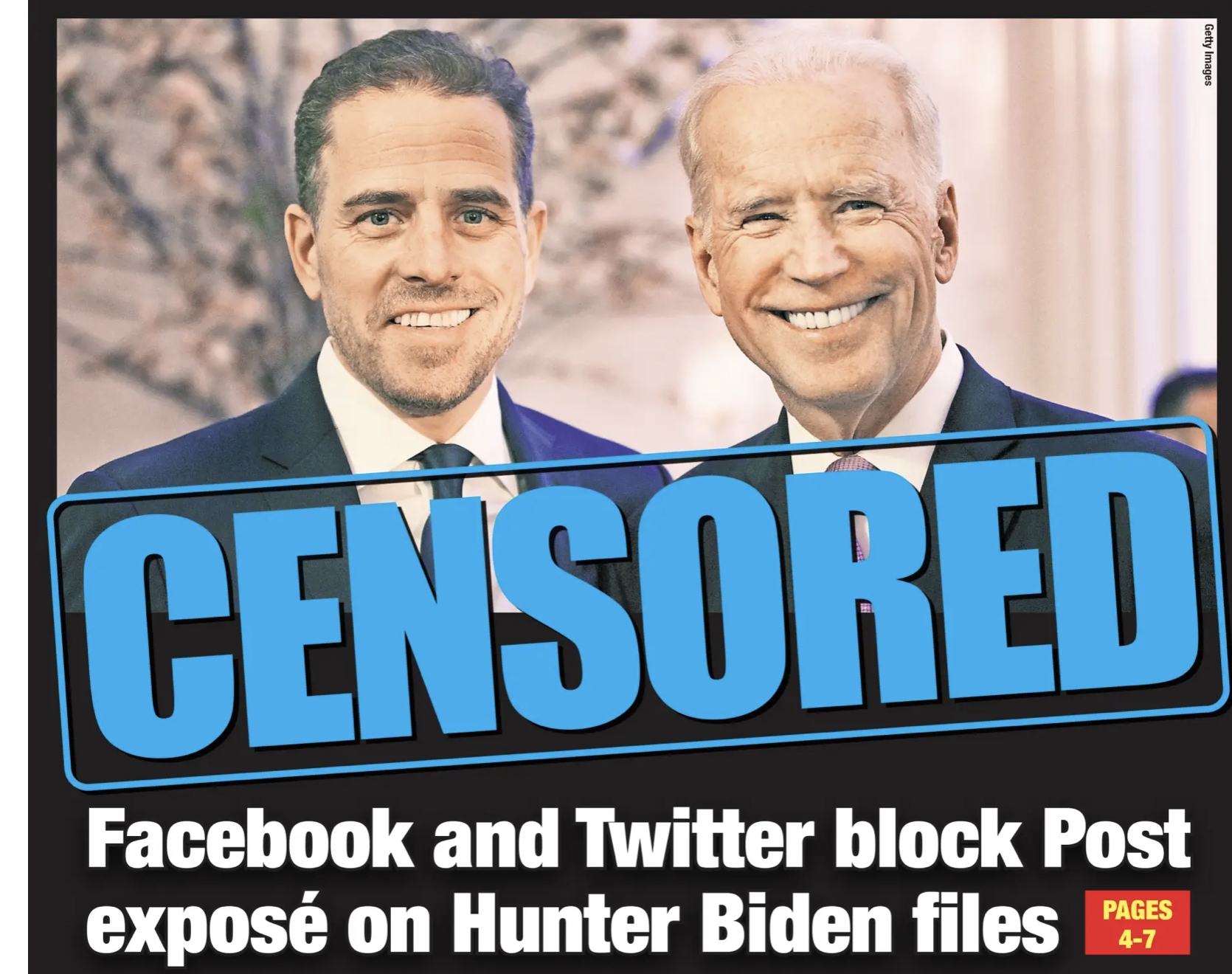 The Supreme Court ruled that Texas cannot stop social media companies from censoring content. For now.
This is over the HB20 law in Texas that states that large social media platforms may not "censor a user, a user's expression, or a user's ability to receive the expression of another person."
A trade organization group representing social media platforms is suing the state of Texas to get the law struck down but of course litigation takes forever and the groups don't want to abide by this law while they litigate it. They asked the Supreme Court for what is called a "stay," which means that the thing being litigated cannot be put in place while it is being litigated. The court granted this, which means that Texas Governor Greg Abbott cannot implement the law right now.
But that doesn't mean that it won't ever come to pass. This case will go to court and the industry groups representing Twitter, Facebook, Google, Amazon and Apple will give it their heaviest hitters.
They already know that Justice Alito, Justice Thomas and Justice Gorsich are not automatically on their side. They authored a dissent to this ruling that said that the case is not an open-and-shut case because the Internet is nuanced. But a similar law in Florida was struck down by an appeals court and Florida Governor Ron DeSantis has not said what he will do about it, if anything.
The Supreme Court is not the court that will hear the lawsuit about HB20 in Texas. They were only considering the stay. The litigation will proceed in the lower court where it had been.