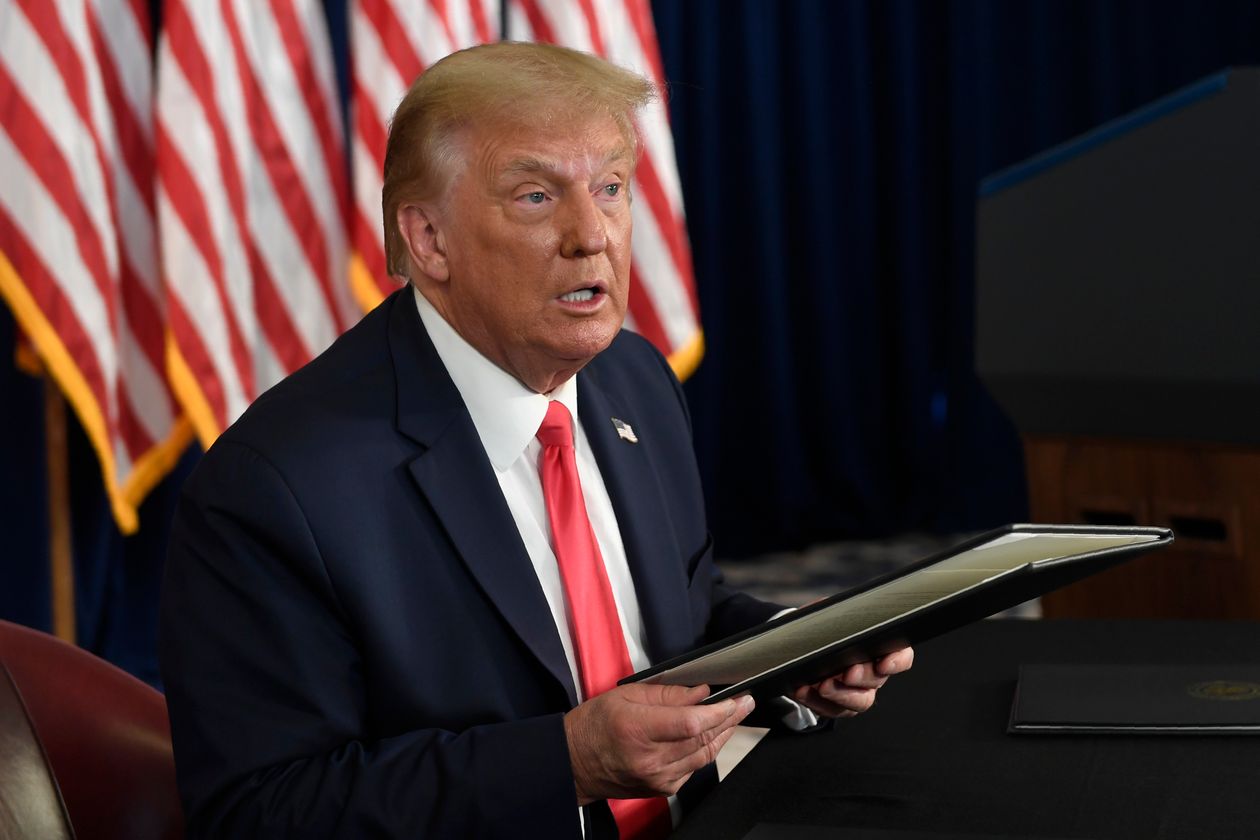 Over 150 businesses, associations, and nonprofit groups have signed a letter asking President Trump to reconsider his stance on diversity training. The President issued an executive order telling government organizations NOT to conduct diversity training because he thinks it's racist and sows bad feelings towards America.
These companies feel differently. They say that the order creates confusion and makes it harder for them to combat actual racism when it happens. They also worry about a hotline that the government set up for employees to report their employer if they are asked to do any diversity training. These companies say that this could lead to unnecessary and burdensome investigations.
The letter was signed by dozens of chambers of commerce, private businesses, and trade organizations such as the National Association of Realtors and the Wine & Spirits Wholesalers of America.