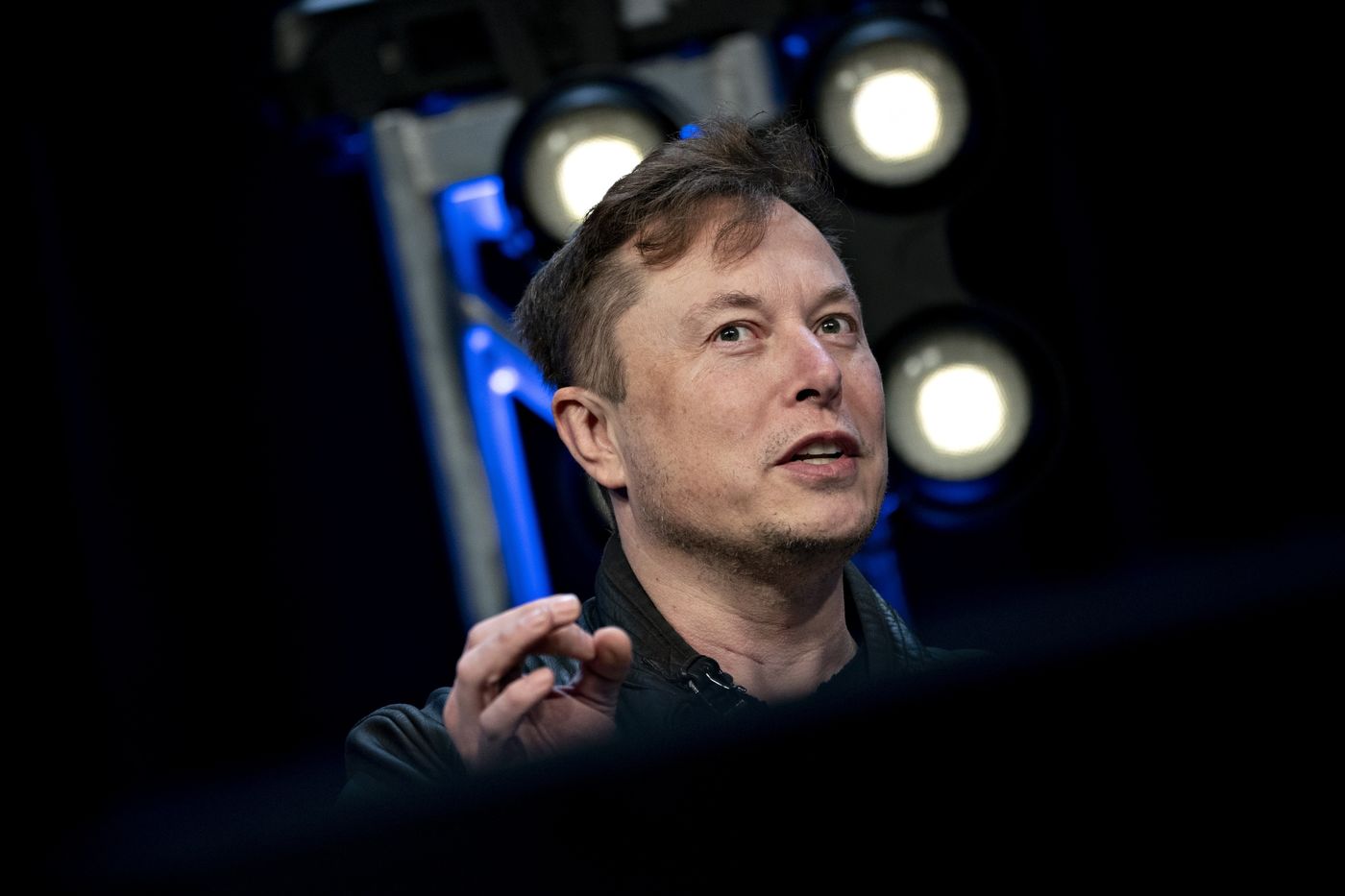 Elon Musk has upped his bid for Twitter to $46.5 billion. He filed this offering with the Securities and Exchange Commission on Thursday.
This has been a fun saga to watch but a saga with high stakes. Originally Musk became the largest shareholder of Twitter but declined a board seat in order to retain the ability to buy up more of the company. Then he made an outright bid for the company at $54.20 per share, which was not accepted. Now he says that he has pooled together funding to buy the company for $46.5 billion, which is known as a "tender offer." Now Twitter has 10 days to make a recommendation to shareholders regarding this offer.
This puts Twitter's board in an incredibly tricky position. If Musk's offer is rejected and Twitter's stock plummets, the board could be held accountable for not upholding their fiduciary to shareholders. That could be by way of a lawsuit. The board has to hold a shareholder vote, which directors do not like to do.
Musk says that if his bid is rejected, he will sell all of his stock, pretty much assuring that Twitter's stock would tank. He's forced the board into a corner and we are here for it with popcorn.