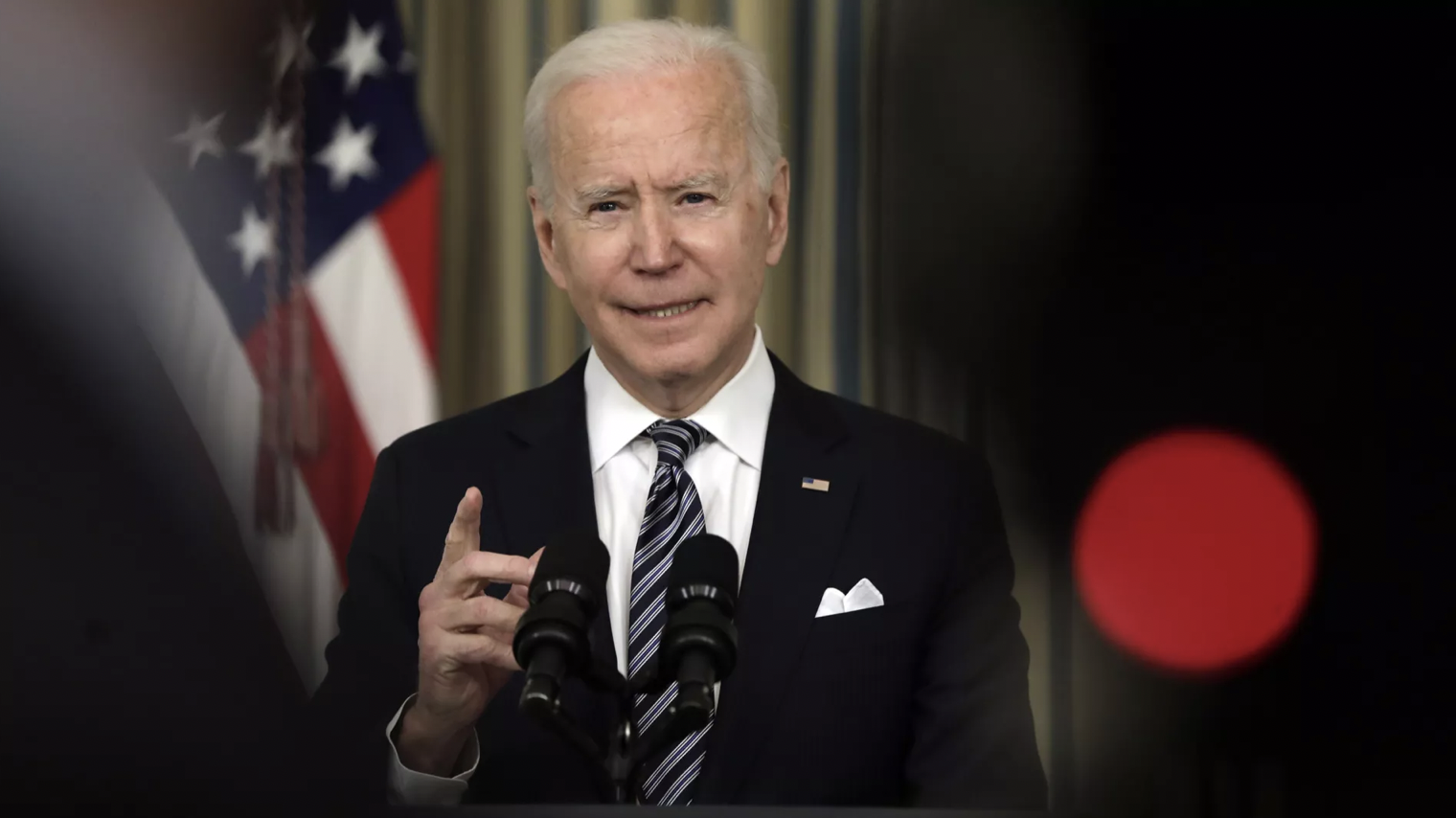 Get ready for that Biden tax increase we've been bracing for. Someone's gotta pay for that $1.9 trillion stimulus package that we borrowed.
The President is reportedly getting ready to announce the details of this plan that would repeal the 2017 tax law that former President Trump passed in 2017. Trump's tax law increased Americans' take-home pay by up to 2.9% by some estimates.
The Deets
The Biden administration is treading carefully to raise taxes but not reduce take-home pay. How? By increasing business taxes from 21 percent to 28 percent for starters. The President said as much in the tax proposal he released while he was campaigning.
The plan would also raise taxes on anyone making more than $400,000 per year and increase capital gains taxes on people earning at least $1 million per year.
Okay. But to pretend that a tax increase will only affect businesses and not workers is short-sighted. Of course higher taxes will affect us all and maybe we should have a real discussion about what we get in exchange for it? Socialized medicine? Education? Paid family leave? We don't get any of that for what we pay. We get a hard-fought stimulus bill that will run out in September and the taxes will still be high.
The President is planning to go on a national tour to promote the new tax law, which will face stiff opposition from the Republican Party. Tax reform is the new stimulus. You've been warned.