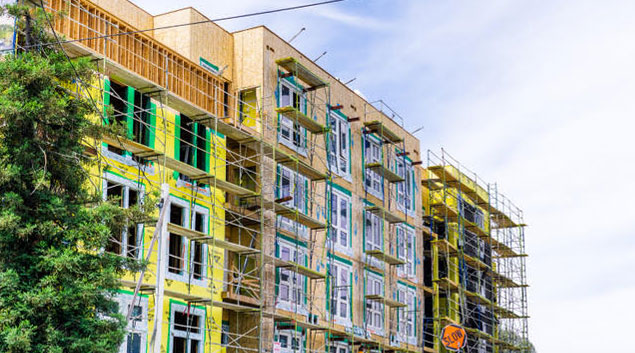 Hammers were pounding nails at a record pace in December. Homebuilding increased at a record clip across every major category including a nice bump in manufacturing. Frigid weather and Santa Claus looking for cookies usually slows things down. Not last year. U.S. homebuilding exploded to a 13-year high. Don't thank me. Thank low mortgage rates.
Flash back to 2018 when higher mortgage rates ground homebuilding and home sales to a near standstill. Last month new home construction jumped 16.9% that's the highest level since 2006. And a 40.8% increase over last December when I was trying to sell my house. Can you tell I'm bitter about 2018?
We can also thank Mother Nature for keeping the ground nice and thawed.
What trade war? Last week President Trump and Chinese Vice Premeir Liu He showed the first signs that a trade war was cooling off by signing a "Phase 1" deal.