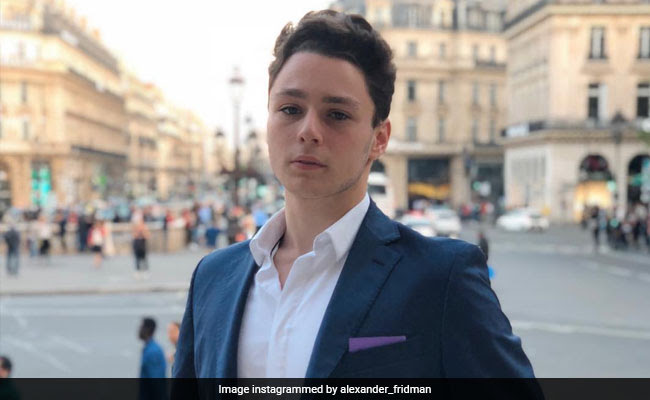 These days, billionaires are fighting the urge to be tone-deaf in their displays of wealth. One Russian heir is bucking this trend by actually living an austere life based only on what he has earned on his own.
Bloomberg this week featured the life of Alexander Fridman, son of the 11th richest person in Russia. He rents a two-room apartment in Moscow for the equivalent of $500 per month and commutes on the subway to his job at a distribution company he started on his own after graduating high school from London last year.
"I eat, live, sleep, dress in everything that I earned myself," said the 19-year-old Fridman.
He is alone amongst his heir peers, who usually benefit from nepotism with big firm C-level jobs.
In their excellent book, "Entrusted: Building A Legacy That Lasts," authors Andrew L Howell and David R York discuss many intelligent ways to hand down wealth to children that do not necessarily mean handing them cash. They tout the benefits of teaching children the spark that helped their parents build wealth, not the flames that resulted.
While Fridman will undoubtedly benefit from his family's connections, he seems to have a spark of his own to build wealth.
"I lived with the understanding that I wouldn't inherit any fortune," he said