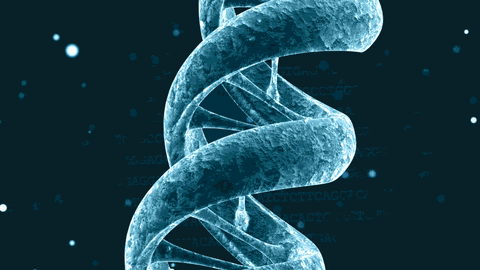 A new study shows that it could take a decade for the health care system to catch up with the backlog of cancer treatments. This comes from a study in England but no doubt the data in other countries is similar or worse.
The report shows that at least 19,500 cancers have gone undiagnosed during the pandemic while health care workers were busy treating Covid and patients were putting off exams to avoid medical centers. It says that even if hospitals "stretched" their capacity by taking on 5% more appointments and treatments, they would still not catch up until 2033.
For many, this is a matter of life and death because early detection saves lives.