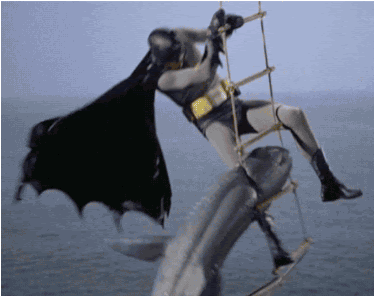 A new study shows that great white sharks might be accidentally eating humans. They see a person swimming or paddling on a surfboard and think, "That seal or sea lion looks very tasty!"
CHOMP.
The Study
Australian researchers used a GoPro to get into the mind of a shark, creating a "visual shark system." According to the study's research article, the researchers found "the first evidence in agreement with the 'mistaken identity theory', in which white sharks bite humans because of their visual similarity to their natural pinniped prey." (pinniped = seals, sea lions, walruses)
The study focused on juvenile great white sharks, because the young'uns do the majority of human-biting.
What Can We Do?
Shark bites are not common, but they happen (most often in Australia, hence the peaked interest). Most sharks are color-blind, so neon swimsuits and orange floaties don't help.
Following this study, researchers are now focusing on ways to change the human silhouette so we look less like seals to shark eyes. Seems like LED lights might hold the key.