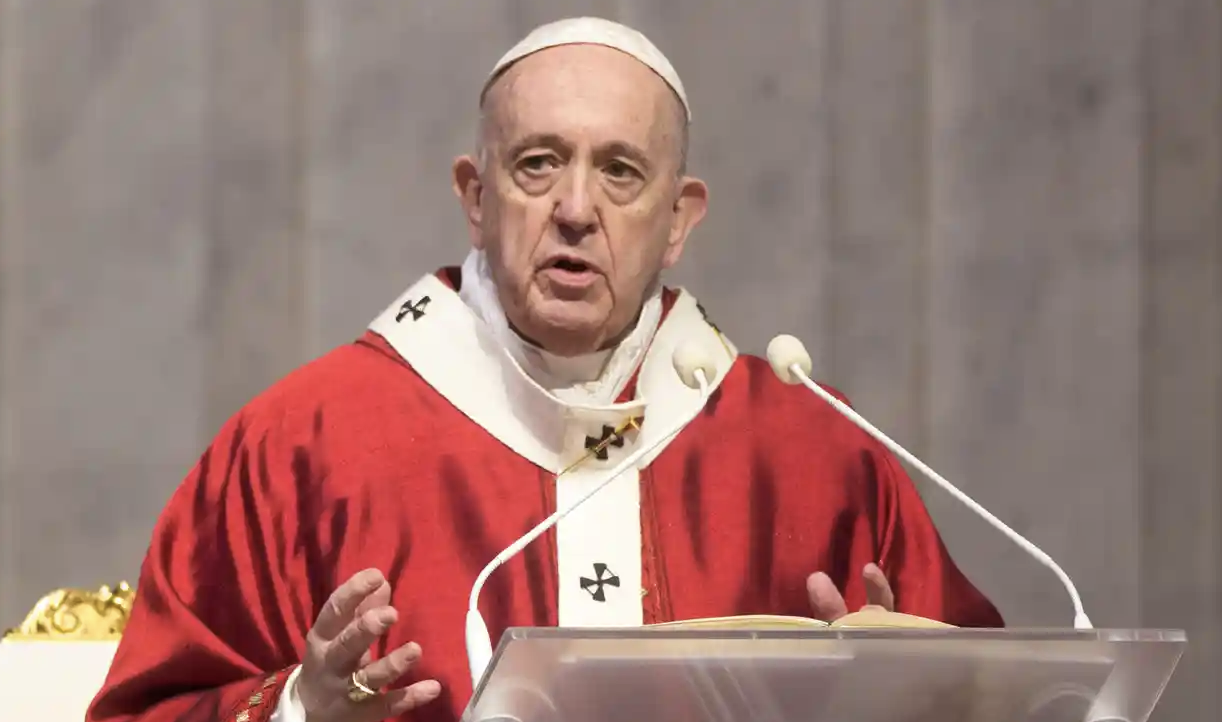 The Catholic Church says that it cannot allow priests to bless gay marriages because "God does not and cannot bless sin."
For many, this is seen as two steps back after the step forward last year when Pope Francis endorsed "homosexual people" to "be in a family." Apparently, this family cannot be blessed.
The sticking point is the "creation of children." Since the church says that "God's plan" is for men and women to marry in order to create children, that excludes gay marriage.
Singer Elton John called the church out for this on Twitter saying, "How can the Vatican refuse to bless gay marriages because they ''are sin,' yet happily make a profit from investing millions in 'Rocketman' — a film which celebrates my finding happiness from my marriage to David?"
The Catholic Church invests in movies?