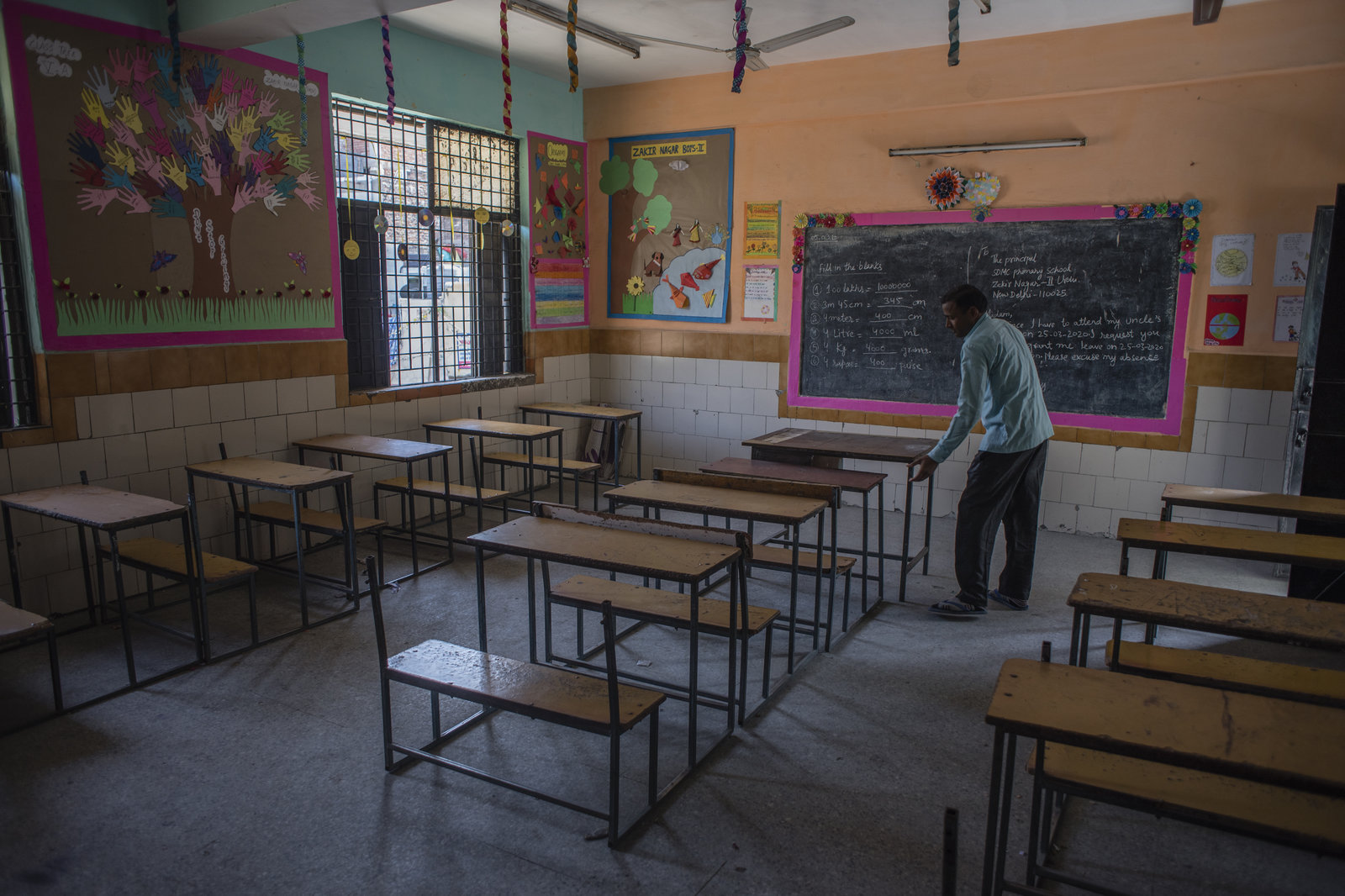 The pandemic will have lasting consequences on this generation of school children. We knew this but a new study from UNESCO, UNICEF and the World Bank makes it even more clear than ever.
Some shocking results show that low-income countries have suffered the worst with school closures, with students missing four months of learning in poorer countries versus only 6 weeks in higher-income countries. Half of the low-income countries said that they could not afford appropriate safety measures to re-open schools such as handwashing facilities, protective gear, and temperature checks. Only 5% of higher-income country schools reported this problem.
Of the students who can't return to school right now, 84% of them are in low-income countries. Before the pandemic, UNESCO says that 250 million children were out of school, which seems really high! That number is expected to go up by a full 10% due to the pandemic.