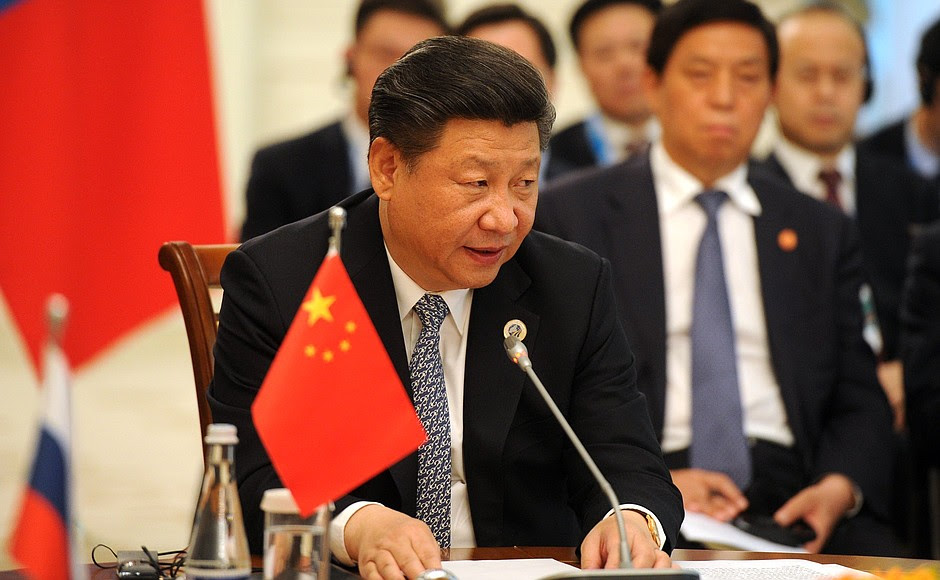 A new study finds that Chinese state-owned companies are investing in Europe and hiding the government's involvement. Since 2010, 40% of Chinese investments in Europe have Chinese state involvement, some disclosed and some not.
The European Union does not have an organization to regulate this. In the US, the Committee on Foreign Investments in the US, or Cfius, blocks acquisitions that deem a national security threat. The EU has put new rules in place that start on October 11 to flag these mergers and acquisitions.
Meanwhile, the EU has begun a lawsuit against the UK for not honoring parts of its Brexit agreement.