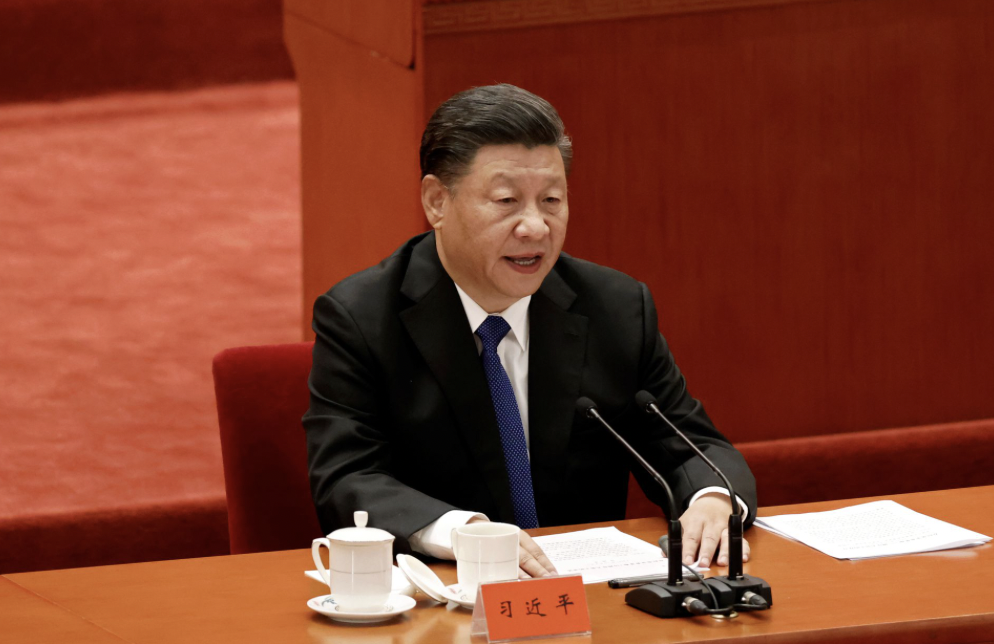 China has warned that it is ready to take military action if Taiwan continues to assert its independence.
China claims that Taiwan belongs to China and Taiwan does not. This has put the United States in a precarious position because the U.S. wants to support an independent Taiwan without upsetting China. China now says that it is preparing to take "drastic measures" if Taiwan continues in this vein.
Taiwan says that it is prepping for more military threats in 2022 and claims that 950 Chinese warplanes have crossed Taiwanese skies in 2021 alone. The U.S. has said that it will defend Taiwan from Chinese military action and gave its military a huge raise this week in military spending.