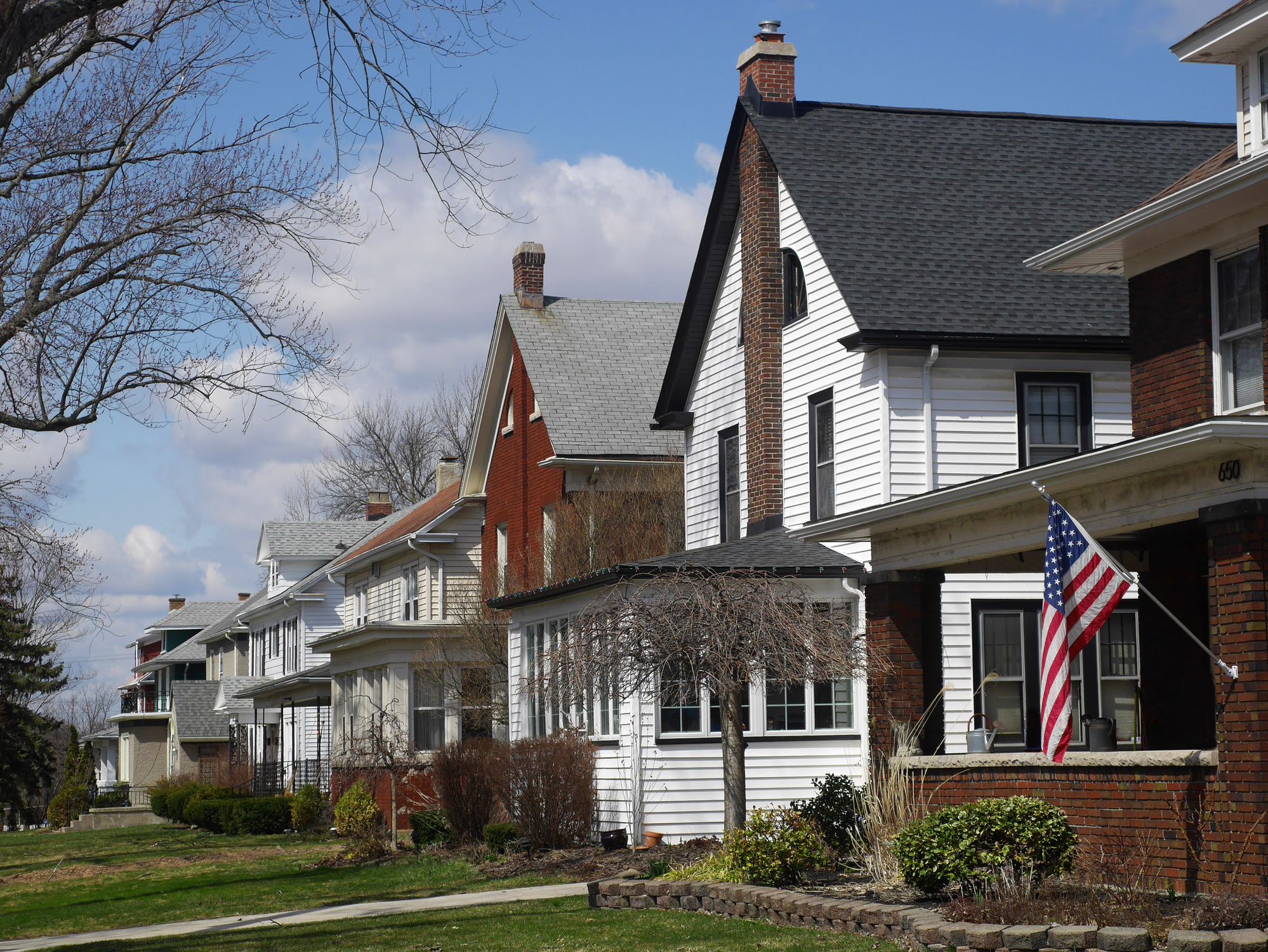 While the economy booms, mortgage experts are warning of a deluge of home foreclosures that could hit the economy later this year.
The Consumer Finance Protection Bureau worries that borrowers who delayed their payments during the pandemic will be faced with foreclosures when restrictions eased. They are asking mortgage companies to prevent this by reaching out to borrowers and finding ways to work with them. If they do not, the mortgage companies could face stiff penalties.
"There is a tidal wave of distressed homeowners who will need help," said Dave Uejio, the CFPB's acting director, in a statement. "Servicers who put struggling families first have nothing to fear from our oversight, but we will hold accountable those who cause harm to homeowners and families."
The bureau calculates that over two million mortgage holders have delayed payments for at least three months during the pandemic. Forbearance laws end in September and regulators are trying to avoid a sudden wave of foreclosures as a result.