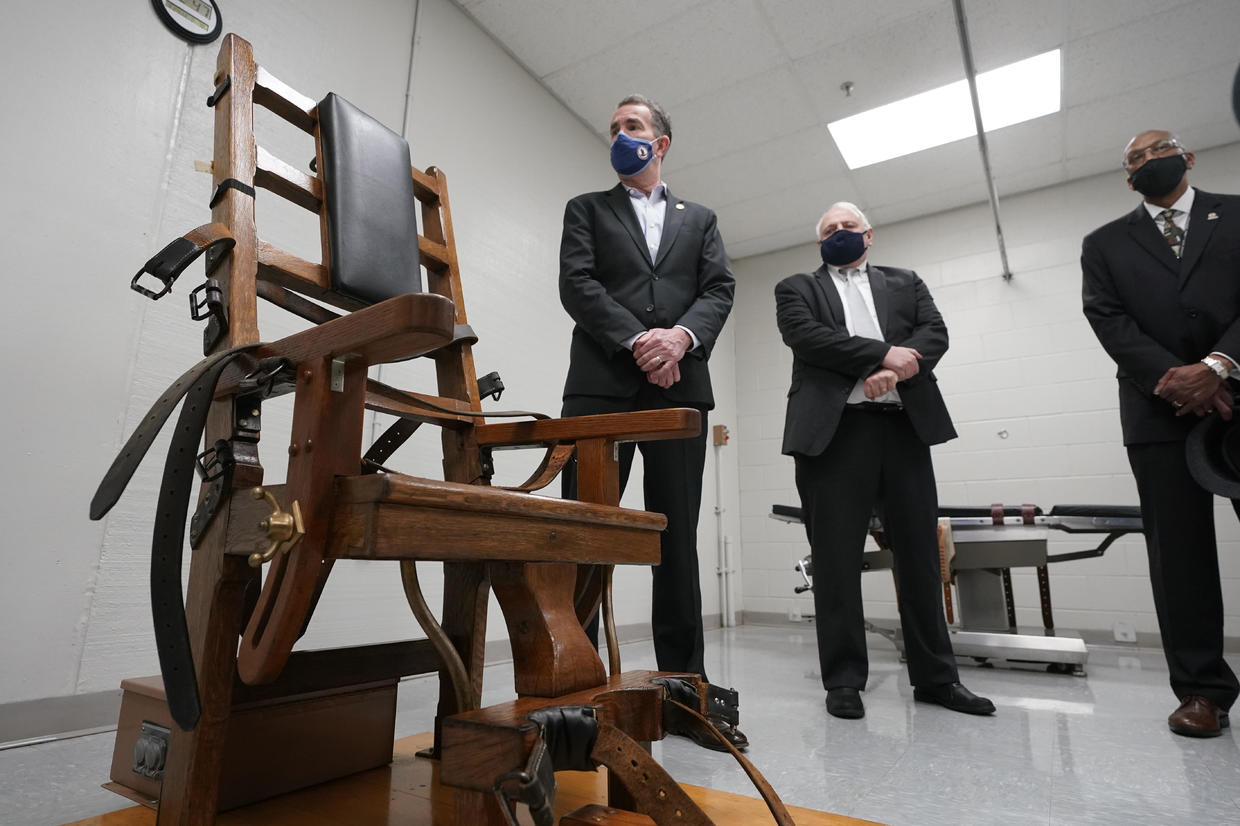 Virginia is now the 23rd state to abolish the death penalty after Governor Ralph Northam signed legislation on Wednesday.
This is significant because The Commonwealth of Virginia has used the death penalty to execute more people than any other state. Over 1,300 people have been put to death in over 400 years of the practice, and they were disproportionately Black men. In the 20th century alone, 296 of the 377 people who were executed in Virginia were Black men. Nationally, 42% of people on death row are White, 41% are black and 13% are Latinx.
The Death Penalty Information Center said that the ban of the death penalty in Virginia "represents a national move away from capital punishment."
There were two Black men on death row in Virginia as of Wednesday. Both had their sentences reduced to life imprisonment.